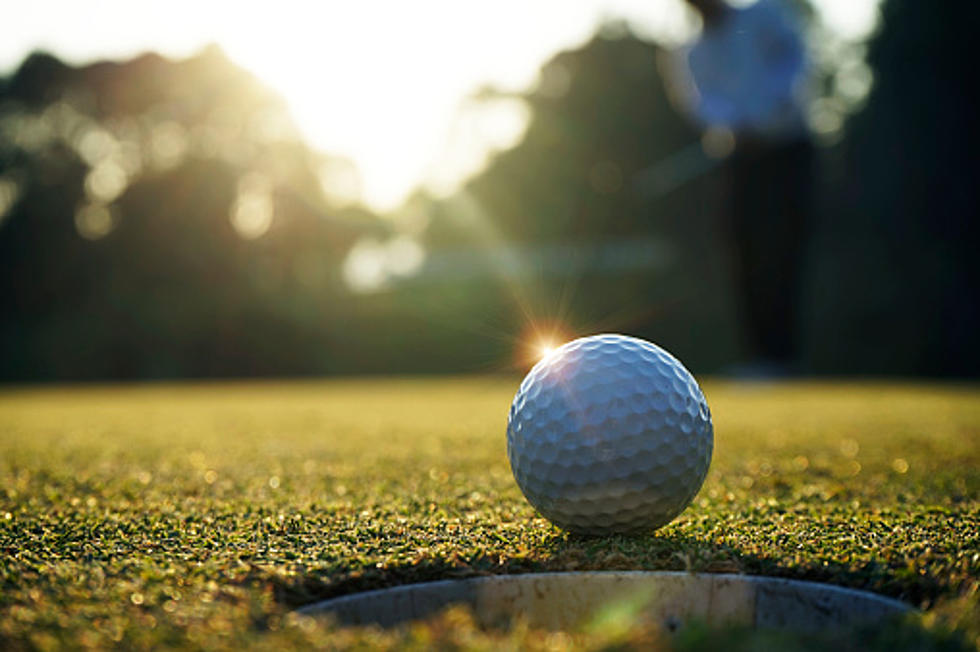 10 Capital Region Golf Courses You Can Play For Under $40
Getty Images/iStockphoto
Capital Region golfers will soon be flocking to their day-trip destinations to play the plush green fairways of their favorite course. However, with gas prices soaring and no end in sight, foursomes will be carpooling and looking to save any way that they can.
Here are 10 awesome Capital Region golf courses that you can play for under $40. Some of the courses are way under and come with other amenities. Check them out and see if you can save a couple of bucks and play a new track this spring.
10 Capital Region Golf Courses You Can Play For Under $40
Taking a look around the Capital Region at some of New York's finest public golf courses, I was able to find more than a few that won't break the bank. Check out these affordable options, so you can save and play the links more often!
More From 103.9 The Breeze