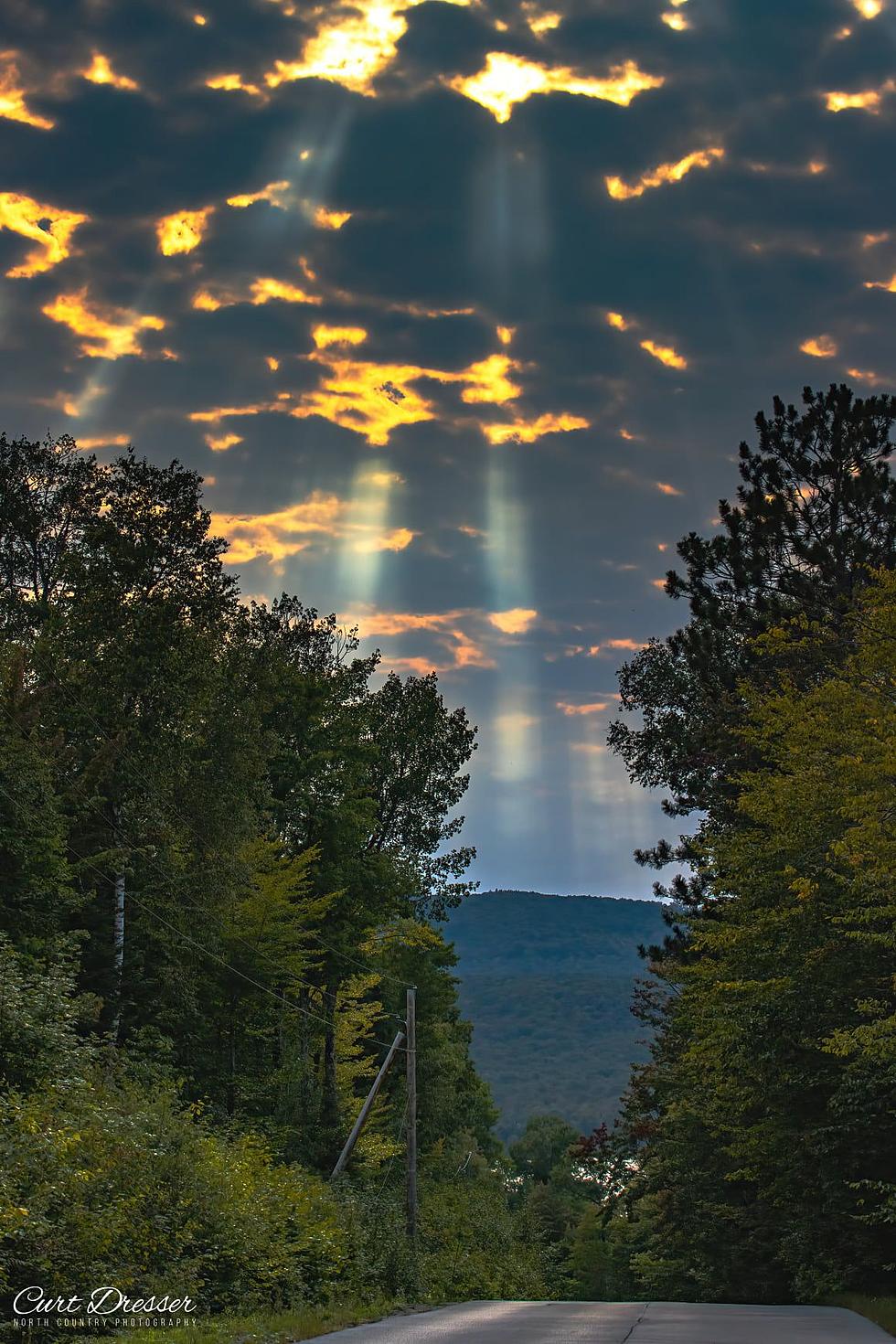 25 Stunning Photos Capture the Wonder of Upstate NY's Adirondacks
Curt Dresser
I've always said I'm not nearly as "outdoorsy" as I'd like, but that doesn't stop me from marveling at the wildlife and landscapes that comprise our forests and parks.  One of my favorite social media accounts to follow is called Wildlife and Nature Lovers of Upstate New York.  Most of the photos posted to the account are from everyday people in Upstate New York who share a passion for wildlife and nature in Upstate New York.
Contributors post photos, paintings, drawings, trail information, and links to articles that other enthusiasts might enjoy.  Some of my favorite photos are from a man named Curt Dresser whose shoots incredible images in the northern Adirondacks, near Saranac Lake.
I reached out to Curt recently and asked if I could publish some of his stunning images to share with you all, and he gladly obliged.
Dresser, a retired state worker, told me he spends hours in the forest on any given day, waiting for the perfect moment to snap a beautiful sunset or stumble upon a striking bald eagle high up in the trees.  It's hard work he says, but he loves it. "People ask all the time if I ever sleep," he joked.
His passion and enthusiasm for nature shine through in his photos which you'll see in the gallery below.  Even more incredible than some of his images, is the fact that he's only been doing it for a few years.  It's a hobby he says that started when his wife bought him his first camera less than two years ago.
Dresser, an amateur photographer, told me that while he's yet to sell any prints of his work, but he's not opposed to the idea.  If you see anything below that you'd like to purchase, hit him up.  His email is CurtDresser@Yahoo.com
25 Stunning Photos Capture the Wonder of Upstate NY's Adirondacks
RANKED: Here are the most popular national parks
To determine the most popular national parks in the United States, 
Stacker
 compiled data from the 
National Park Service
 on the number of recreational visits each site had in 2020. Keep reading to discover the 50 most popular national parks in the United States, in reverse order from #50 to #1. And be sure to check with individuals parks before you visit to find out about ongoing, pandemic-related safety precautions at 
www.nps.gov/coronavirus
.
More From 103.9 The Breeze