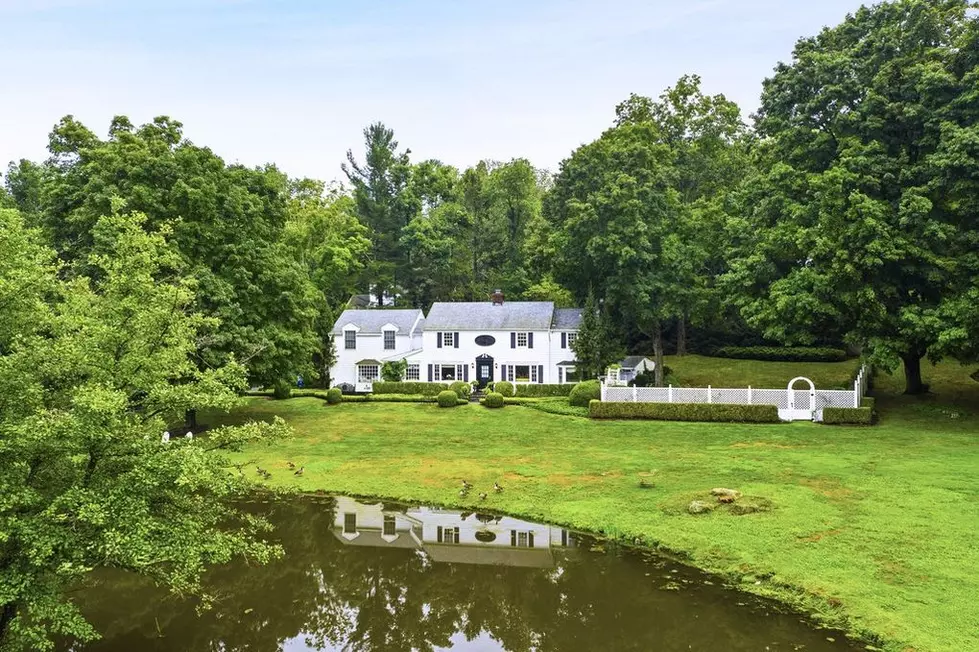 A Peek Inside Governor Cuomo's House Before he Moves Out
www.realtor.com
The house that Governor Andrew Cuomo shared with his girlfriend, Food Network star Sandra Lee, has sold. However, a closing date hasn't been set and there's no word on exactly when Cuomo will be officially moving out of 4 Bittersweet Lane, Mount Kisco, NY.
Sandra Lee bought the home in 2009 for $1.9 million although it's not clear if Cuomo contributed to the purchase or not. However, he continues to live there occasionally even though he and Sandra Lee have split and she's moved to California.
The property is known as "Lilly Pond" has been on and off the market a few times over the last two years. The asking price was originally $2.2 million and has sold for $1.85 million. There's no word on when the closing is and when Governor Cuomo is officially moving out.
When you look at the pictures try to figure out which room Governor Cuomo decorated.
A Peek Inside Governor Cuomo's House
Enter your number to get our free mobile app
How Capital Region Towns Got Their Names
More From 103.9 The Breeze