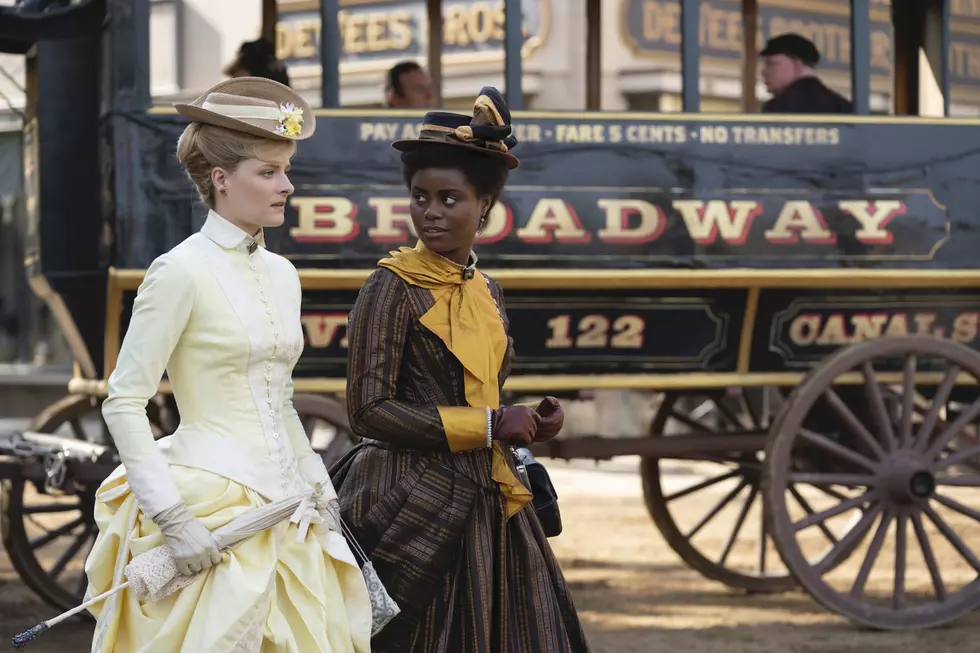 HBO Needs Extras as Gilded Age Expands to Two More Upstate Cities
ALISON COHEN ROSA
As HBO builds on the success of The Gilded Age for season two, it looks like they'll be showcasing more of Upstate New York's historical architecture and charm.
The first season of the show used downtown Troy as a stand in for the specific look of 1880s New York City, including a nighttime shoot featuring Monument Square as Times Square. Location scouts have been combing the Capital Region for new locations over the past few months, including Troy rooftops where they'll recreate the historic opening of the Brooklyn Bridge.
According to a new Grant Wilfley Casting release shared by News10, we know Albany and Cohoes have been selected to join their neighbor city on screen in season two.
Where HBO will film in Albany and Cohoes is unknown, but Grant Wilfley Casting is seeking men and women to play general pedestrians as well as African-Americans to be cast in a church scene. Capital Region applicants should be open to filming between August 1st through the 28th.
Email a current photo along with your name, phone number, height, weight, clothing and shoe sizes to gildedage@gwcnyc.com with the subject "ACT Local." Also include whether you are a SAG-AFTRA member in good standing or not. Background actors will be paid and given a stipend for mandatory COVID testing. All actors must be fully vaccinated, including the additional booster.
The Gilded Age, created by the same showrunner as Downton Abbey, stars Christine Baranski and Carrie Coon as feuding socialites in an era of wealth and upheaval in 1880s New York City. The only other known Gilded Age filming location outside of Upstate and NYC is Newport, Rhode Island where a tennis scene is being filmed.
Are These 1859 Photos The First Taken Of The Catskills?
These photographs by William England for the London Stereoscopic Company could be the first to feature Upstate New York's natural beauty.
More From 103.9 The Breeze