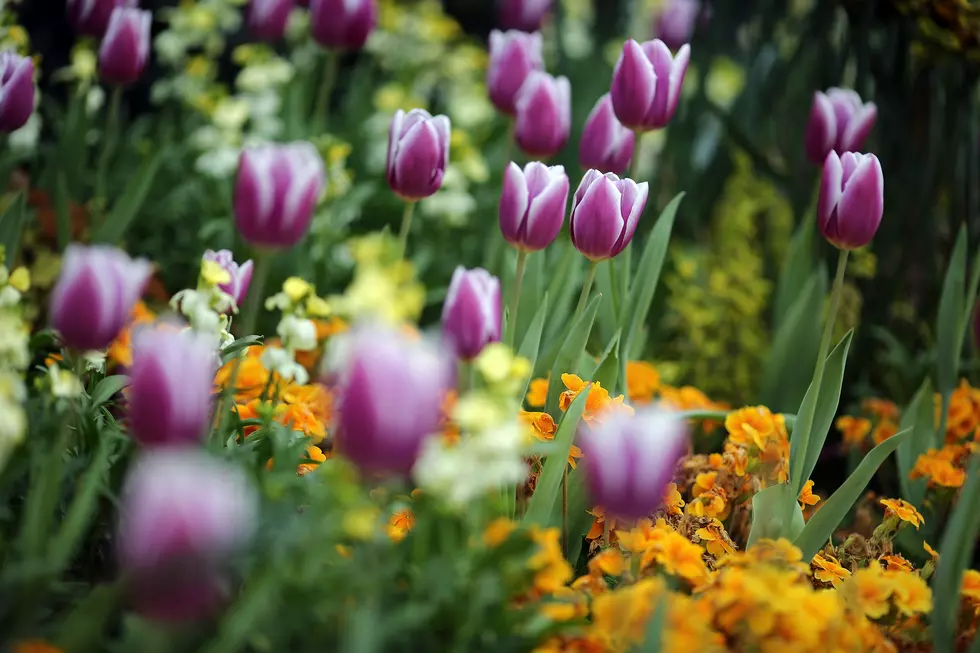 Albany Announces 'Virtual' Tulip Fest
Dan Kitwood/Getty Images
There are some things that social distancing cannot take away from us; a beautiful sunset, a relaxing drink on your porch or in your backyard, or the simple beauty of a tulip.  While there will be no large gatherings at Albany's Washington Park for this years Tulip Fest, the city of Albany wants you to still enjoy what this historic park has to offer, including its stunning tulips.  Except this year, the city of Albany wants to help you do it 'virtually'.
Tulip Fest as we know it, with vendors, live music and thousands of people may be on pause, but we will be able to experience it to some capacity.  Discover Albany has announced that you'll be able to see stunning Tulip Fest related content such as pictures, blogs and videos by following #518TulipTracker on social media.  Perfectly safe while we're social distancing. 
A quick search of #518TulipTracker on Instagram will take you inside Albany's Washington Park complete with cool photos of historic landmarks, beautiful trees and of course, tulips.
Enter your number to get our free mobile app
NEXT UP: Our Favorite #518RainbowHunt Pics
More From 103.9 The Breeze