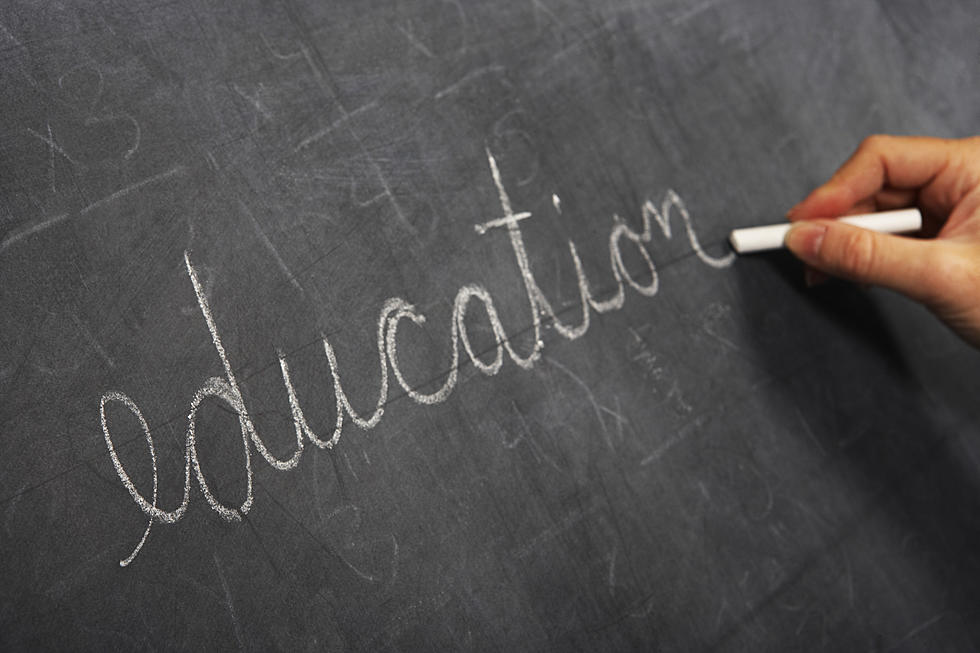 Averill Park Teacher Posts A Powerful And Emotional Message About Reopening Schools
Fuse
This week, schools all over the nation have started to announce their tentative plans for the reopening of the fall school year. Most seem to be leaning toward a hybrid of in-school and remote learning with kids coming to school on alternating days.
My daughter will be a senior at Averill Park High School this fall and not knowing what the plan for the fall has been stressful. Yesterday, we received an email from the district outlining the plan for the start of the school year.
In part, the email stated that all elementary students (K-5) will return to classrooms in September with a plan to ensure proper social distancing measures. Grades 6-12 will partake in a hybrid format. Approximately 50 percent of students will report to school buildings while the other half will receive instruction in a virtual setting, alternating days. Parents will also be given the option of just remote learning if that works better for them.
Ok, so now we know what the students are doing...that's good. What about the teachers and staff? What changes are coming for them?
Well, for one, teachers have to completely clean out their classrooms. Removing anything that gave their rooms a personality that connects with the kids and creates an inviting learning environment. My Mom was a teacher and my wife is a teacher so I understand how important "setting up" their classrooms is each year. They spend their own money, time, and resources to make their classroom perfect for their students. Now, they have to strip all this away and create a sterile environment that allows room for social distancing. It's an emotional thing for teachers to do.
Sera Deo, a fourth-grade teacher at Miller Hill Elementary in Averill Park told News10 that "It was just raw, my heart, what I was feeling at that moment." So she took to Facebook and posted an emotional post from a teacher's point of view. It obviously resonated with a lot of teachers and parents because it now has 3,200 likes and has been shared almost 7,000 times.
Here's her post just asking "for a minute."
Enter your number to get our free mobile app
How Capital Region Towns Got Their Names
More From 103.9 The Breeze