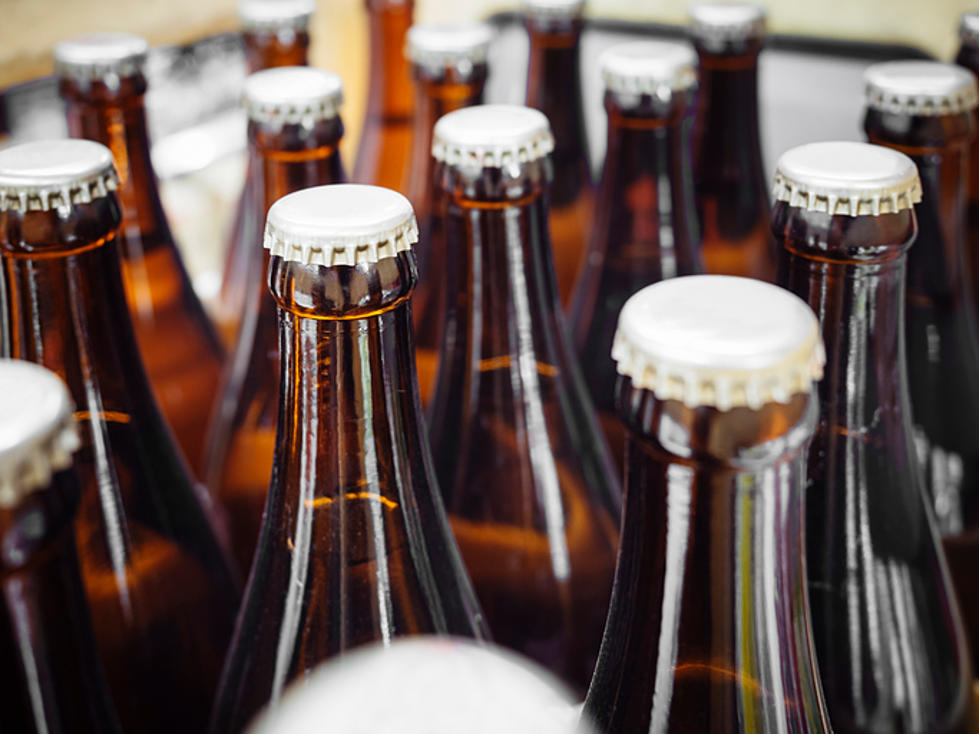 Bottle Up Your Belongings In Troy
ThinkStock
Do you remember when Fitzgerald Bros. bottling plant was up and running on River Street in Troy and employing many from the Capital Region? Maybe you family members worked there? Fitzgerald Brothers Beverages, now in Glens Falls, is still proudly providing beverages to customers in northern Saratoga, Warren and Washington counties but what is the future of the former plant on River Street in Troy? Will it remain standing?
When I was a kid I didn't give my surroundings a lot of thought. The schools we attended had always been there right? The grocery store in town wouldn't be replaced. Why would it? This is THE place to get food. When we are young we tend to take our surroundings for granted. I certainly didn't even know that it could be possible that one day the home I grew up in wouldn't be standing any longer.
My address for my first 20 years was 109 East Lake Street. Each Christmas present was opened there. I watched all of those Yankees games on WPIX11 in that house and I listened to my first KISS record there.  Why would this building ever go away? Where would it go?
One day, after I had moved out, the house was sold to someone that wanted to increase the size of his lake property and didn't need the building. The first 20 years of my life spent in that home and within minutes it was gone.
The good news is that the historic Fitzgerald Brothers bottling plant is now managed by Life Storage out of Buffalo and they plan to rehabilitate this into a 1,000 unit storage facility. Troy will be the company's first location in the Capital Region.
Today Fitzgerald Brothers Beverages, Inc. continues to operate as a beverage distributor in Glens Falls.
How Capital Region Towns Got Their Names
Enter your number to get our free mobile app