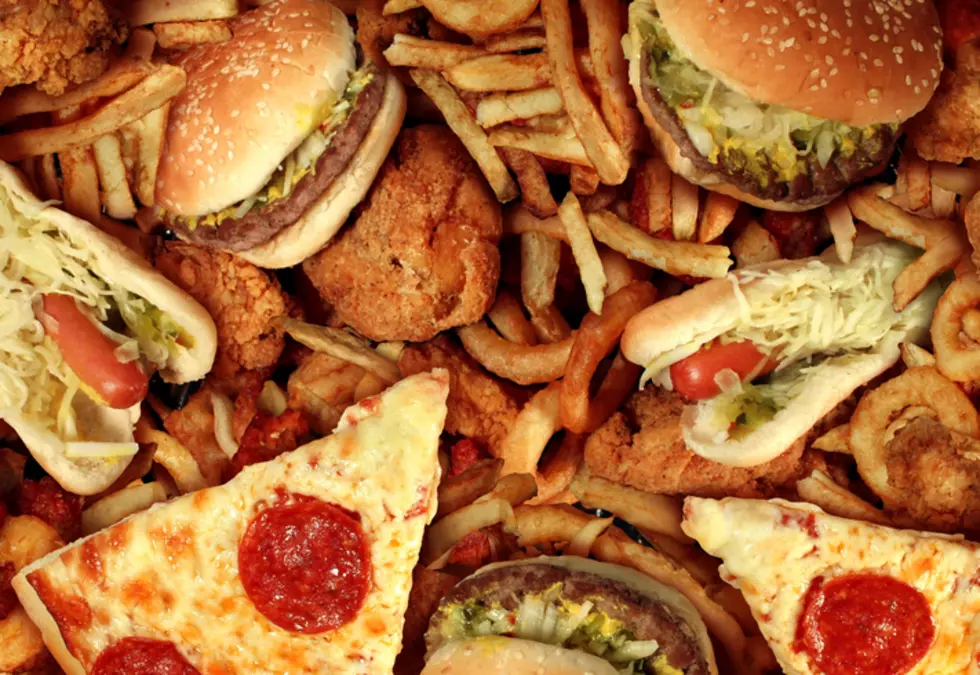 Canceled Area Fairs Still Serving Food You Crave
wildpixel
State and county fairs aren't happening in the Capital Region this Summer, but two local fairs are still offering you a chance to get your hands on that salty, sweet, crunchy, cheesy, meaty and fried goodness that only fair food offers.  Here's what you need to know about area fairs still doing the food so you can get your fix.
The Capital Region loves their Fairs and if you had to rank the things 'people will miss the most' this Summer, State and County Fairs rank right up there with SPAC, Valley Cats games, balloon fests and the fireworks displays.  Fairs give local towns and communities a huge boost from an economical and agricultural standpoint and Fair-goers love them.  Pig races, the demolition derby, the livestock, live music, and of course the food!
Both the Washington County Fair and the Altamont Fair are allowing you to do fair food pick-up with goods provided by various vendors.
The Washington County Fair actually started last week and they'll continue doing it on Friday's throughout the month of June.  Recently they announced on their Facebook page that "there will be picnic tables available if you would like to stay on the grounds and enjoy your dinner!"
The Washington County Fair is also allowing you to bring your own blanket or chair to eat there.
The Altamont Fair announced on their Facebook page that their "Fair Food Fest" will take place every weekend in July at the fairgrounds, expecting "fried dough, deep-fried Oreos, pizza, gyros, sausage and peppers, wine slushies, fresh-cut french fries, tacos, burgers, steak sandwiches and more!"
Enter your number to get our free mobile app
KEEP READING: 3-ingredient recipes you can make right now
More From 103.9 The Breeze