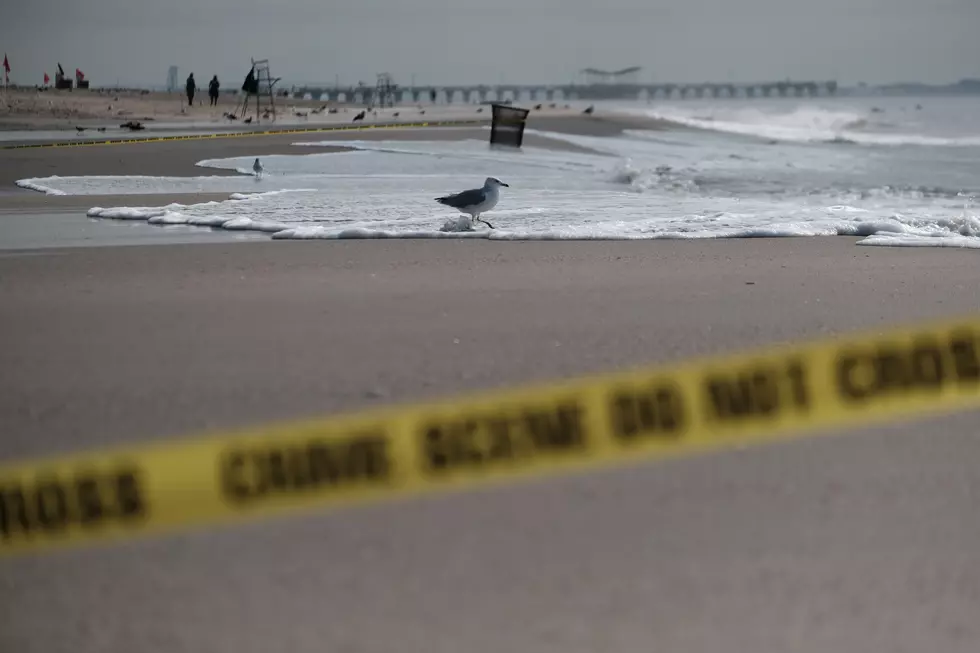 NYC Mother Charged With Murder; Killed Her Kids At Coney Island
Getty Images
A terrifying and nightmarish phone call in the middle of the night has led to a Brooklyn mother facing multiple murder charges. Now the woman's family members must pick up the pieces while asking an unthinkable question: what could bring a mother to kill her own children?
Authorities received a 911 call at 1:40am on Monday, September 12. They were told by a panicked relative that 30-year-old Erin Merdy had called them to say she had killed all of her children by the Coney Island boardwalk. Police rushed to the scene where Merdy was discovered alone, wandering the boardwalk in a soaking wet bathrobe while barefoot.
While officers detained Merdy, more combed the shore until a gut-wrenching discovery was made, followed by another, and a third. Merdy's 7-year-old, 4-year-old, and 3-month-old were found washed up on the beach, drowned just blocks from their Brooklyn home.
As the family grieves this horrific loss, they also try to comprehend what would bring a mother to commit such an unspeakable act. In interviews with the New York Post, Merdy's aunts and uncles say she was unreliable and under pressure, but never gave any indicators that she would harm her kids.
Merdy was in an ongoing custody dispute with the father of the 7-year-old, and was also facing eviction over more than $10,000 due in back rent. Drowning was officially determined as the cause of each child's death by the city medical examiner.
Merdy currently does not have legal counsel. Merdy may undergo psychological investigation to determine whether she can stand trial.
25 True Crime Locations: What Do They Look Like Today?
Below, find out where 25 of the most infamous crimes in history took place — and what the locations are used for today. (If they've been left standing.)
11 New York Cities With The Most Violent Gun Crimes
These 5 Counties Have The Highest Property Crime Rate In New York
More From 103.9 The Breeze