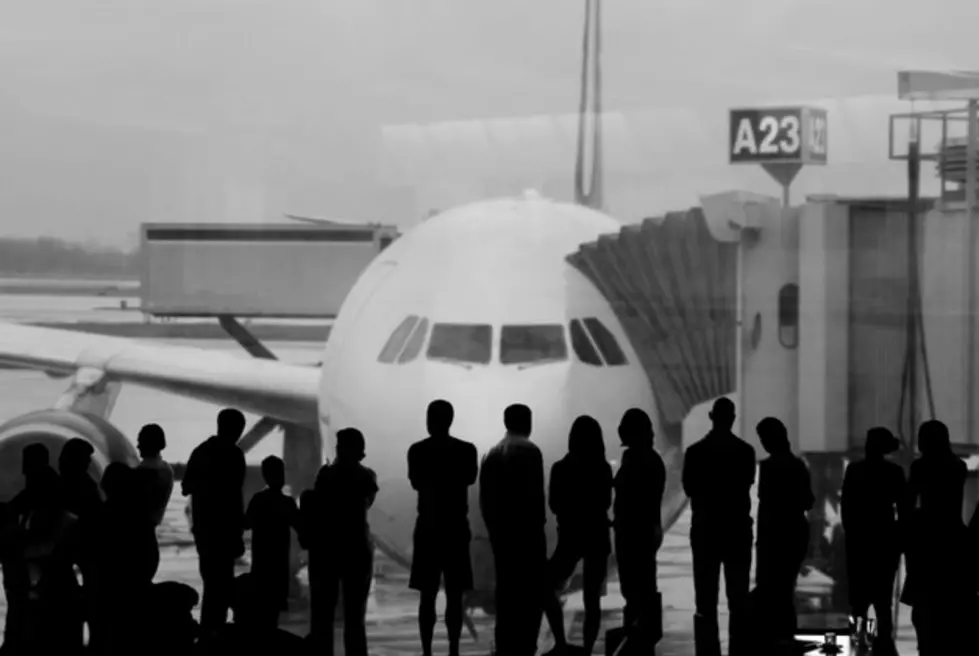 COVID-19 Tests for Albany International Airport
Robert Wilson
As much as we may like or dislike terms such as "new normal", there are many procedures that we simply have to accept as a way of life going forward. Some of these may be COVID-19 testing at concerts, hotels, and Albany International Airport.
I recall traveling following the 911 attacks and, for the first time, having to remove my shoes before going through security. All of us have been faced with the decision of either carrying small amounts of liquid shampoo or buying toiletries at our destination.
Researchers at SUNY Upstate Medical University, Syracuse have created COVID-19 saliva tests for employees and passengers at Albany International Airport and before the end of the year testing could become the "new normal" while traveling.
According to Airport Technology and airport CEO Philip Calderone, Albany International is the first in New York state to offer saliva diagnostic testing. This is how is will work.
These voluntary COVID-19 saliva tests will be available to airport employees this week and will be free of charge. By the new year travelers will be able to purchase the test kits for between $30-$60.
For departures you would purchase the kit in advance of your flight and take the :15 second test at home. Results will be revealed within 48 hours.
For arriving passengers you will have the option to purchase the $60 take home kit. You would take the test at your destination 4 days after arrival and mail the test back for results. Again, 48 hours for results.
Will this be a hassle? Probably, but isn't this in our best interest? It feels safer. This gives me some peace of mind should I have the need to travel and I applaud SUNY Upstate Medical University and Albany International Airport for the steps they are taking.
LET'S GO: The most popular historic sites in America
Enter your number to get our free mobile app