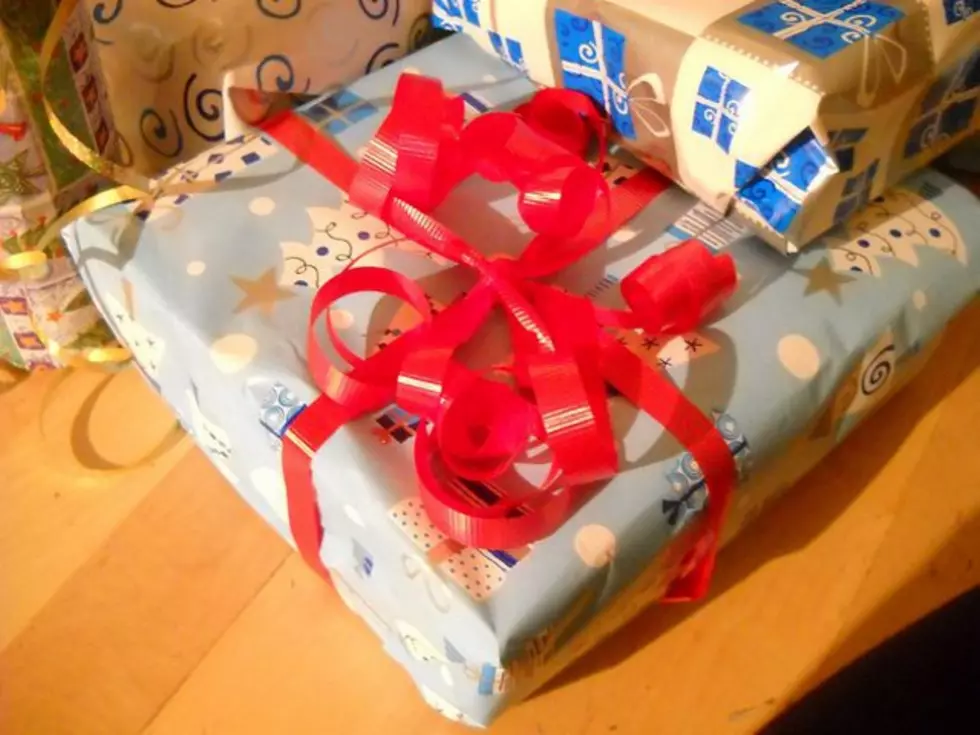 Don't Participate in a Online Secret Santa Gift Exchange, It's a Scam
Jennifer C, Flickr
Another day, another social media scam.
This scam seems so obvious to me, but apparently, a lot of people fall victim to it. Especially, during the holidays. The thought of a bunch of free gifts coming to your door in exchange for one gift that you send. It's pretty enticing, but it's a scam and it's illegal.
The Better Business Bureau is warning people of this scam that is sometimes set up as a Secret Santa or Secret Sister gift exchange. Here's how it works...you get an invitation either through a tag on Facebook or an email to participate, provide your name and address to someone, and are promised up to 36 gifts in exchange for sending out one. Well, that's not what happens because it's a pyramid scheme.
Just like every other pyramid scheme, it relies on the recruitment of participants so only the person at the top of the pyramid is actually receiving gifts and is ultimately responsible for the scam.
According to the article in the Times Union, U.S. Postal Inspection has said that these gift exchanges are a form of gambling, making them illegal. Penalties can include jail time, fines, or a lawsuit for mail fraud.
Now, I'm sure if you're sweet old Aunt May that can barely use the computer sends you an invite for a Secret Santa exchange, she's not an internet criminal mastermind. She's just caught up in the idea of getting 36 gifts for the price of one. Unfortunately, Aunt May isn't going to see any gifts.
If you see or get an invitation to one of these scams, the BBB says:
Ignore it. You can't get scammed if you don't participate.
Report social media posts promoting a secret gift exchange so others don't get scammed either.
Never give personal information to strangers.
Be wary of false claims or lofty promises, especially those claiming endorsements from the government.
Enter your number to get our free mobile app
Lake Placid's Lady in the Lake
More From 103.9 The Breeze