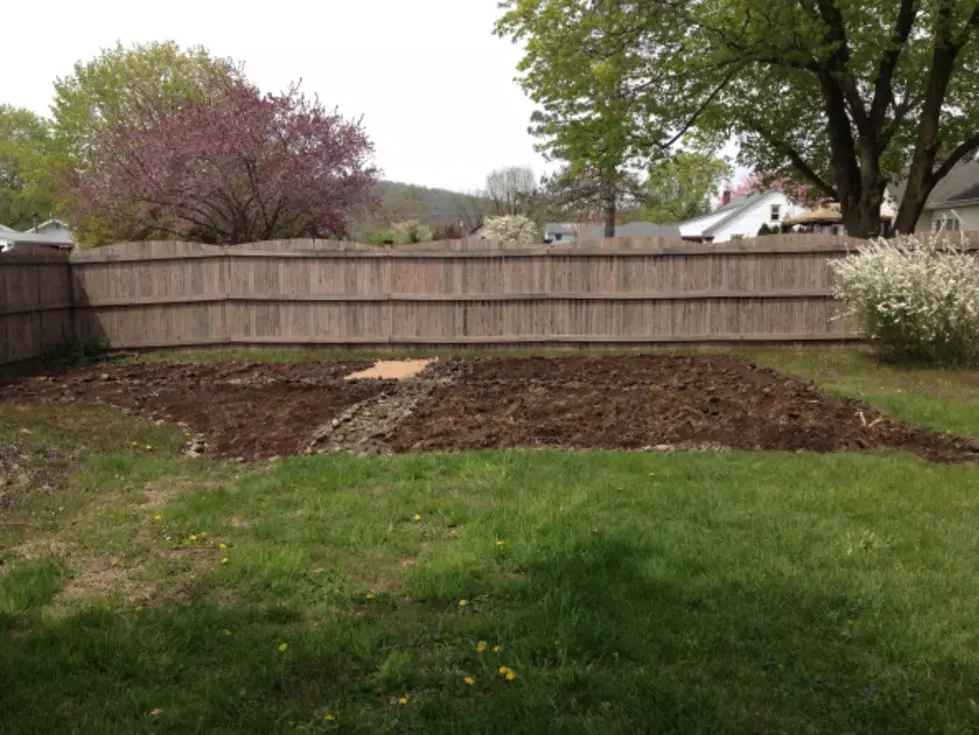 Is Your Neighbor's Fence Legal In New York State?
Moment Editorial/Getty Images
The summer in New York State is about to begin and most of us will be spending a lot more time outside in the yard or around the house. But not every neighbor is as friendly as you would like them to be. We have all heard that "fences make great neighbors" but that comes with a limit here in New York State.
If things are not going well between you and the neighbor, be careful not to make the fence too high. In New York State, "spite fences" come with a penalty.
You can also sue your neighbor for private nuisance if they build a "spite fence" on their property. In New York, a spite fence is one that exceeds 10 feet high and was built to block your enjoyment of light or air.
Even if you have a great relationship with those around your neighborhood, it may be a good idea to separate the border with a tree or two. There are also laws in just about every local municipality that deal with where exactly a tree can be placed. But what if there is already a tree in place? Be careful how you deal with them as well.
According to FindLaw.com:
While you can trim the branches of a tree that extend onto your property, you may not trespass on your neighbor's property or cause damage to or kill the tree. If you do damage the tree, your neighbor can sue you for triple the stumpage value of the tree.
I have some neighbors who are in a similar dispute right now. There is a large oak tree that dropping leaves, seeds and acorns in the neighbor's pool and making a mess. Although that is super annoying, there is not much the pool owner can do except trim what is on his side of the property line or work out some sort of deal that helps both the tree owner and the pool owner. But as of now, it's a stalemate.
Summer 2022 is going to be so fun but before you get outside and get rowdy, keep in mind to be respectful to those around you or a new fence may be going up!
MTV Movie & TV Awards 2022 Red Carpet Gallery (PHOTOS)
See all of the red carpet looks from the 2022 MTV Movie & TV Awards, below.
Inside Cameron Diaz and Benji Madden Montecito Mansion
Take a tour of the celebrity couple's new $12 million home in Montecito, Calif.
Inside Nicolas Cage's Private Island in the Bahamas
The actor bought the 30-acre private island in 2006. It's for sale at $7.5 million now/
More From 103.9 The Breeze