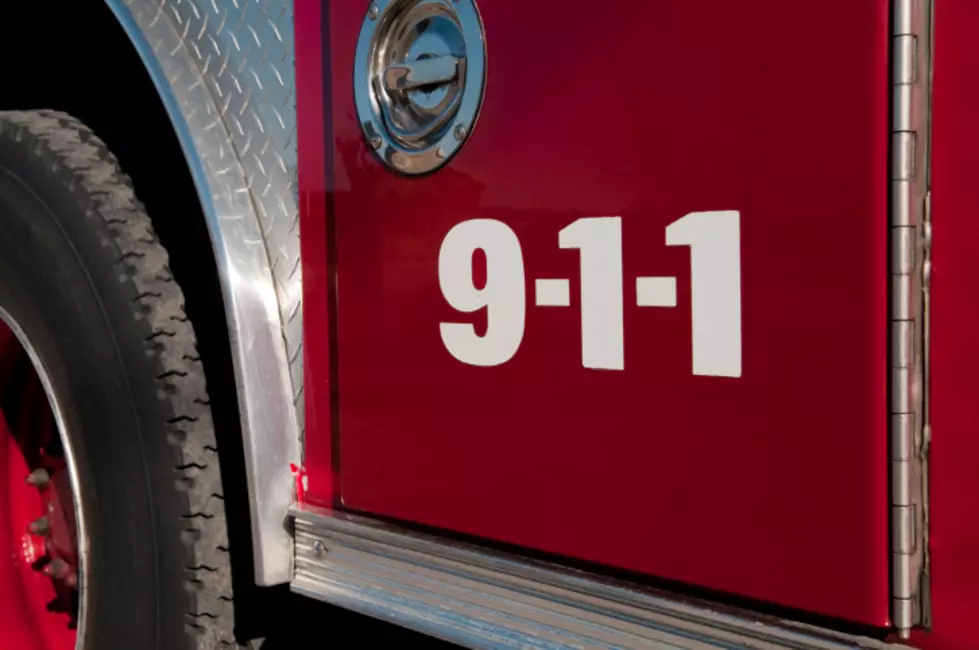 Fire Breaks Out Inside Shaker High
Gord Horne
Firefighters extinguished a fire that broke out inside Shaker High School on Tuesday morning.
Police say a fire broke out on Tuesday morning inside Shaker High School, located at 445 Watervliet Shaker Rd, Latham.
According to News Channel 13, the blaze started around 8am and crews responded and extinguished the flames that, according to the source,  was contained to two classrooms in the J wing of the school.
Thankfully no students or teachers were in the building and News Channel 13 is reporting that are no known injuries at this time. The cause of the fire is not known at this time either, but officials are at the scene.
On Monday, the high school announced that it was going to be closed for a 'deep cleaning' after an employee tested positive for COVID-19.  The school said they were only closing as a precaution, but according to News 10 ABC, they remained closed on Tuesday out of an "abundance of caution."
According to News 10 ABC, while no teachers or students were in the building, there were some maintenance workers and staff inside.
All news sources are working on getting details about just how much damage there was to Shaker as well as the cause of the fire.  This story will be updated when more information comes along.
Enter your number to get our free mobile app
CHECK IT OUT: How To Unlock Your iPhone With Your Voice
More From 103.9 The Breeze