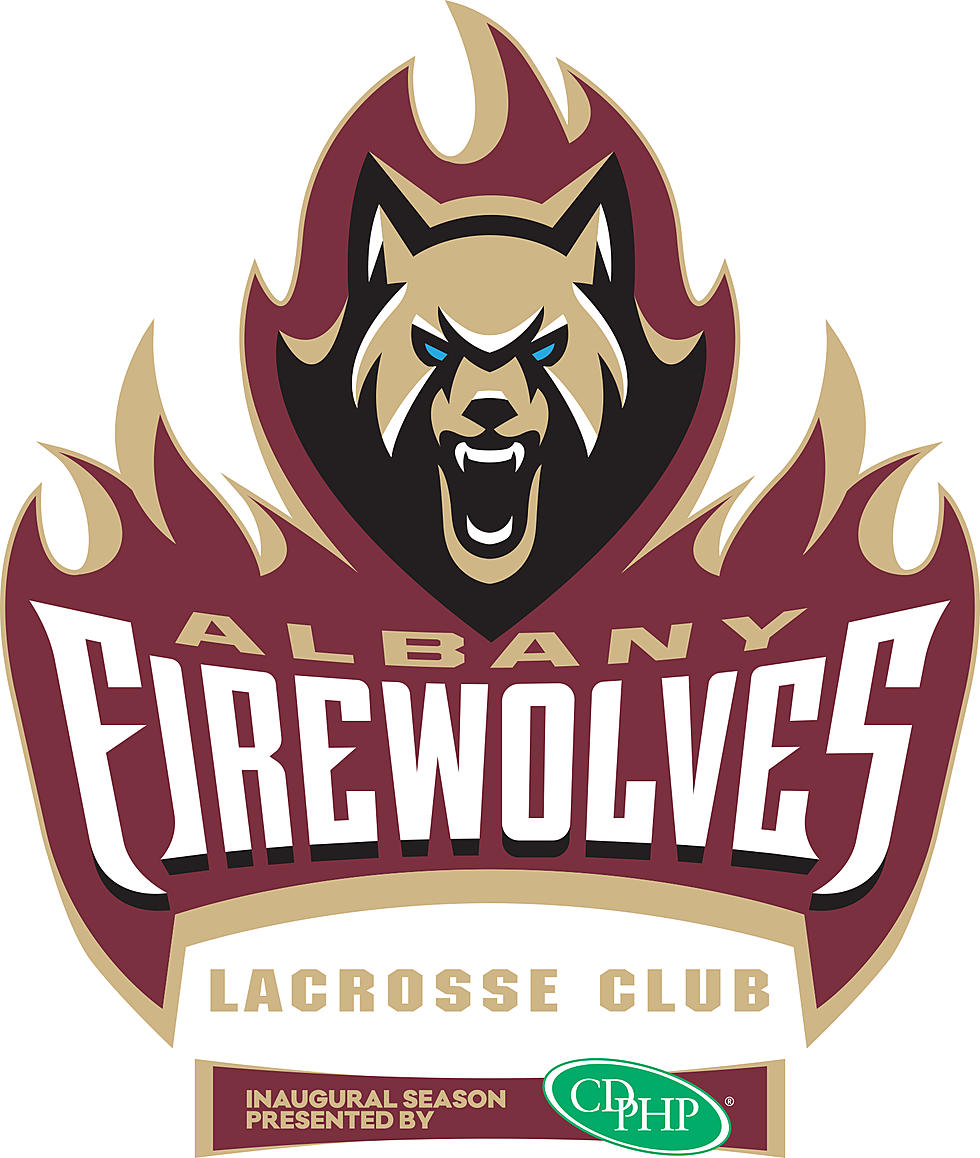 Follow the Pack: Refreshed for a New Season
FIREWOLVES
Colton Watkinson is the latest player we talked to getting ready for this Albany FireWolves season. He talked about being refreshed after the time off and much more. Make sure to listen above and discover more about the FireWolves below!
The FireWolves have opened registration for their Jr FireWolves Winter Programs. The program has 5 age groups and is open for kids ages 9-18 . Learn from the pro's, scrimmage, compete in local and regional tournaments, play on the FireWolves turf at the Times Union Center. Register now! For more information, visit www.AlbanyFireWolves.com
Training Camp in Albany at the TU Center, begins Friday, Oct 29 thru October 31 and the FireWolves will host an open house during training camp where you can watch practice and pick your seats out for the home opener.
Season Home Opener:

Saturday, December 18th at 7pm
To get tickets to the home opener:

Call The FireWolves Ticketing Department:  518-362-4900
Go to The FireWolves Offices at the TU Center
Go to the Box office at the TU Center
Go to:  www.ticketmaster.com
For more information, go to www.AlbanyFireWolves.com or Follow The Pack on all the FireWolves social media platforms @ AlbFireWolves
Quarterback Daniel Jones turned in his best performance in a Giants uniform on Sunday at New Orleans, and it helped produce their first win of the season. Jones has not been the problem, but when you give him some help, it makes a big difference. Saquon Barkley running 54 yards for a touchdown and Kenny Golladay and Kadarius Toney showing up and catching 6 passes apiece were parts of the offense has been missing during their 0-3 start. If Barkley can build on Sunday's effort against the Saints, the Giants will win a few more games this season.
More From 103.9 The Breeze