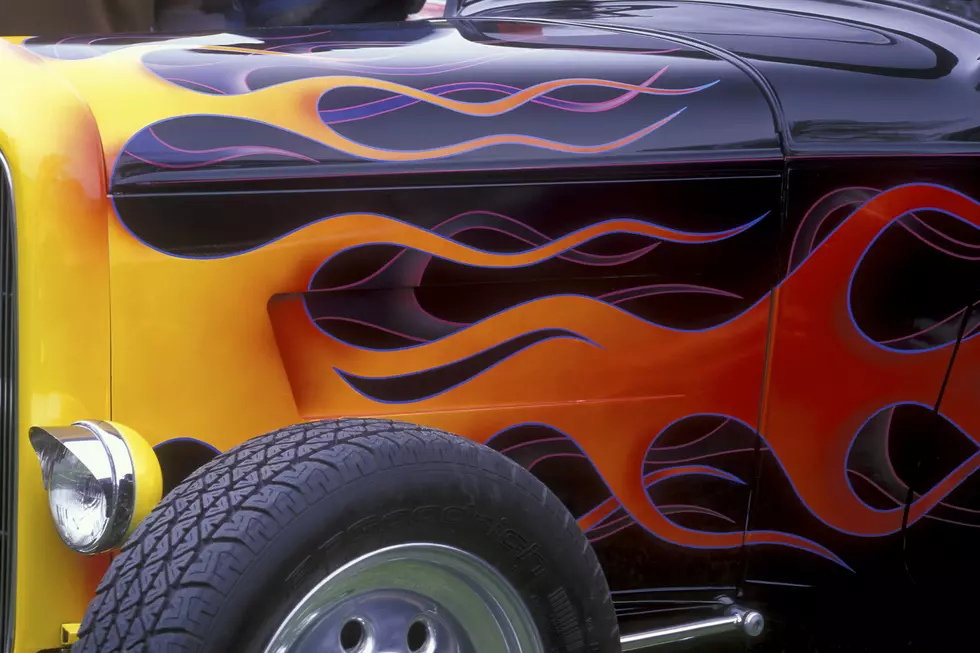 Free Admission For Kids at the Saratoga Automobile Museum This Week
Purestock
The Saratoga Automobile Museum is offering free admission to kids 10 and under during this year's winter break. From Wednesday, February 17th through Sunday, February 21st kids can get in free to experience automobile history.
I'm a big gearhead and love everything automotive. I made sure to take my own kids to classic car shows when they were younger to instill that love of classic cars. I don't think my kids are as big a fan of classic cars as I am, but they have an appreciation of the history, artistry, and beauty of classic vehicles. Mostly, I'm proud when they see a classic automobile and say something like, "Hey, that's a Chevelle, isn't it?" or "That Barracuda has a Hemi in it doesn't it Dad?" Those questions warm my heart.
So if you haven't taken your kids to a classic car show or a cool automobile museum here's your chance and you can save a few bucks too.
Right now the Saratoga Automobile Museum has a very cool exhibit called, "Woman, Wheels, and Independence". It's an impressive display showcasing the experiences of the pioneer female automobile enthusiasts from 1900 to 1929.
Other exhibits include vehicles from 1913 all the way to 2020. There's also an impressive racing exhibit from the Dyson Racing Team in Poughkeepsie. That exhibit is only there for a couple more months.
Check out all the information about free admission for kids and the exhibits at the Saratoga Automobile Museum.
Unbelievable 'Barn Find' Classic Car Collection in New York
More From 103.9 The Breeze