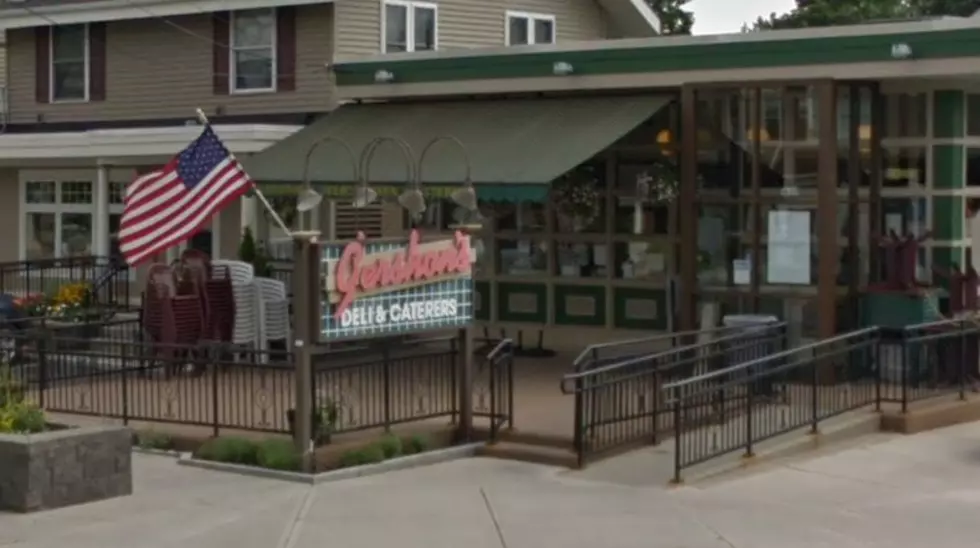 Gershon's Deli, Schenectady Temporarily Closed From Fire
Credit: Google Maps
Not only is it a 60 year staple of Schenectady but I used to work there. I have some great memories in that place and to even see the words "Gershon's Deli Closed," if even temporarily, my heart broke.
Gershon's Deli, on Upper Union Street in Schenectady, is temporarily closed due to an electrical fire at 9:30 this morning (8/5), according to the Daily Gazette. Apparently, National Grid was doing a routine meter check when they noticed the meter was "running hot and started to smoke."
Luckily, it was caught early enough for the staff to be evacuated and no one was injured. Thankfully, the extent of the damage doesn't seem to be too bad. Authorities are looking to see how much repair work is necessary and a timeline for when Gershon's can open again.
The quick response of National Grid and, of course, the Schenectady Fire Department is why the damage wasn't any worse. Any pre-existing catering orders will be filled. As for the deli itself, they will keep everyone updated through their Facebook page. As far as they know, though, they will be closed at least for the next couple of days.
More From 103.9 The Breeze