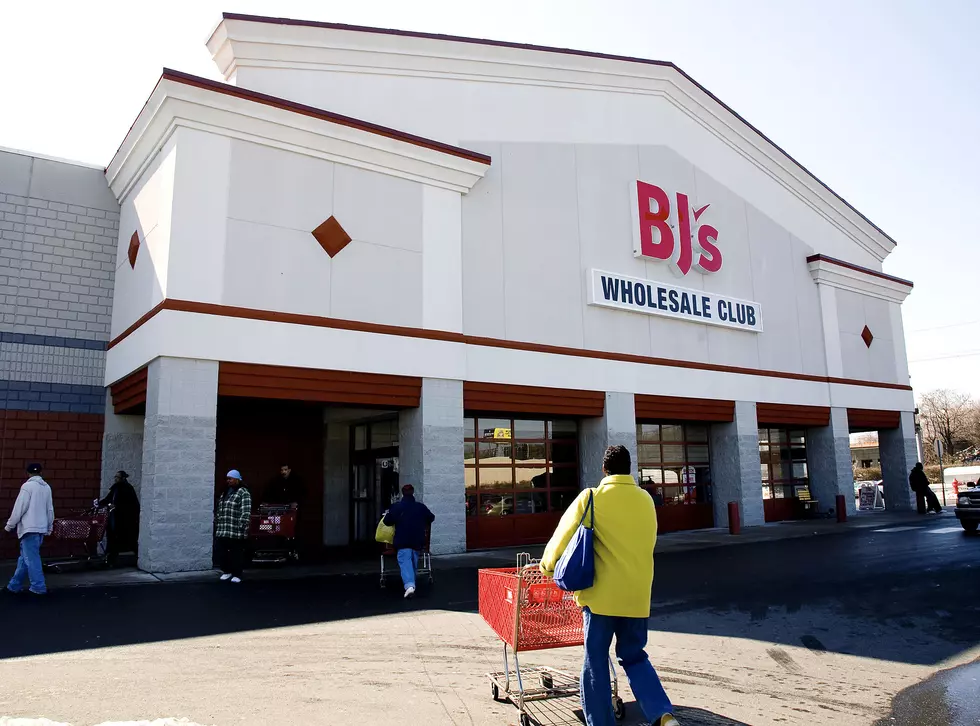 Hand Sanitizer Recall Expands To Include Brand Sold At BJ's Wholesale Club
Getty Images
It looks like our huge demand for hand sanitizer may have caused a situation that leads to some manufacturers to make a toxic version of the product. I'm not sure if it was a simple mistake or something else was going on, but here we are with another recall.
Basically, hand sanitizer needs to be made with ethanol or ethyl alcohol. That's the drinking kind of alcohol that's also used as an ingredient in a range of products, from personal care and beauty products to paints and varnishes to fuel and of course booze according to Chemical Safety Facts.
These recalled hand sanitizers were made with methanol alcohol. That is the non-drinking type of alcohol, also known as wood alcohol and methyl alcohol, which is mostly used to create fuel, solvents, and antifreeze. It is dangerous to humans and pets according to Chemical Safety Facts.
The FDA reports, consumers who have been exposed to hand sanitizer containing methanol and are experiencing symptoms should seek immediate treatment for the potential reversal of toxic effects of methanol poisoning. Substantial methanol exposure can result in nausea, vomiting, headache, blurred vision, permanent blindness, seizures, coma, permanent damage to the nervous system, or death.
According to the Times Union, the newly recalled hand sanitizer was at BJ's Wholesale Club and was made by Maker 4E Global, and sold under the "Blumen" brand name. If you bought some of this hand sanitizer stop using it immediately and return it to BJ's Wholesale Club for a refund.
To see the full list of recalled hand sanitizers go to the FDA website.
Enter your number to get our free mobile app
NEXT UP: Celebrities With Ties to the Capital Region
More From 103.9 The Breeze