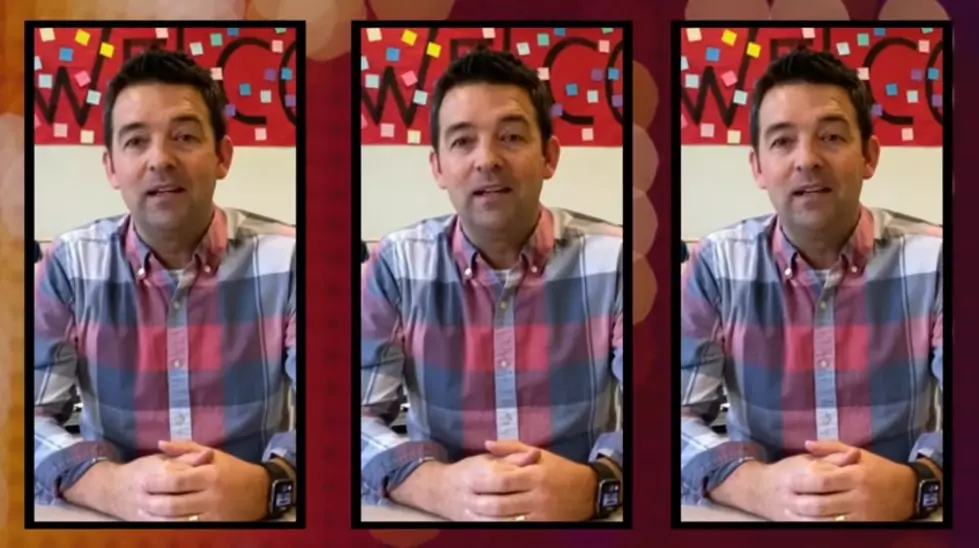 How Did This Saratoga, NY Teacher Dance His Way to National TV?
Courtesy YouTube / NBC
A Capital Region teacher has turned his viral dancing skills into a national television appearance.
For Josh Johnson, it started as a hobby. He would film himself doing various dances, and post them on his Tik Tok account. He amassed an impressive following doing this, and as he posted more videos, he grew in popularity.
Now, his fame has officially come to a boiling point, as a major television network came calling. They needed his services for their new hit show.
---
Saratoga, NY Teacher to Appear on NBC's Dancing With Myself
As reported in a story by ABC News 10 in Albany, Saratoga teacher Josh Johnson appeared on NBC's new dancing show, Dancing With Myself, last week.
The process of appearing on the show began back in March, according to the story. One of Johnson's viral dance videos caught the eye of one of the show's producers, who reached out to him. He flew down to Atlanta in March, and participated in the filming of the show. He couldn't tell anyone that he did this, including his students, which Johnson is quoted as saying was the hardest part of the experience.
Here is an example of Johnson's dancing, which you can see, was done in his classroom:
For those that do not know, including me until about five minutes before writing this story, here is how the show works. A group of "regular people" are brought together, and are asked to mimic popular internet dances, while being judged by a panel of celebrity judges, including the show's creator, Shakira. The "regular people" featured on the show are like Johnson; they have also posted dance videos that have been discovered by producers.
Johnson was featured in a teaser trailer for the show on YouTube. You can find him at 4:03 of the video below:
While his performance on the show may have come and gone, his dancing is far from finished. Make sure you click here to follow his Tik Tok account, because you never know what may happen next!
Celebrities You Might Run Into In Upstate New York...Because They Live Here
Saratoga Race Track and Celebrities
Here are some celebrities that spent some time at Saratoga Race Track
More From 103.9 The Breeze