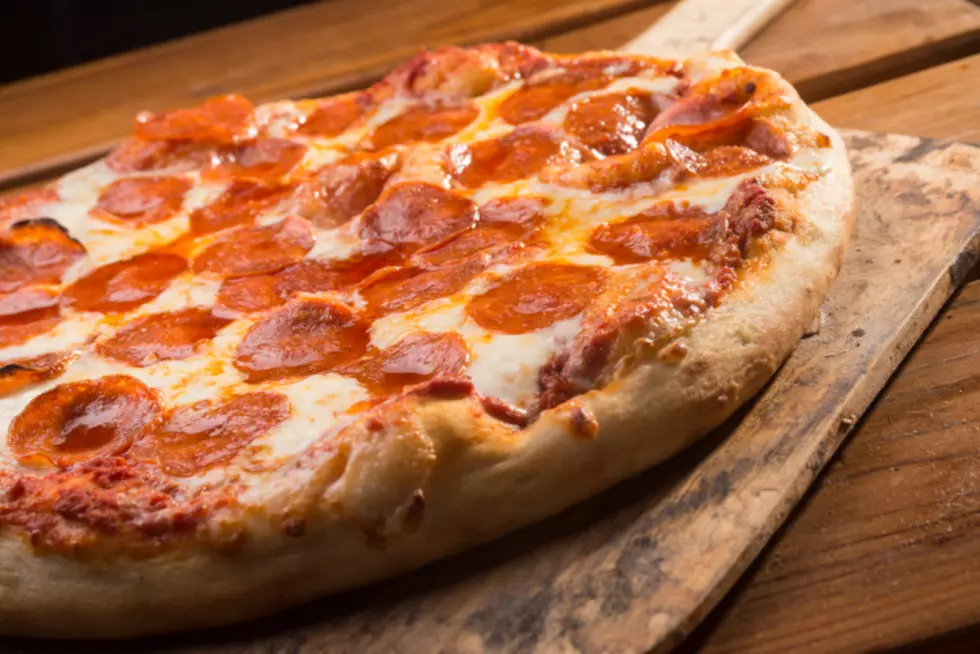 Latham Pizzeria Owner Feeding Anyone In Need
Thinktock/MarquezBlake
Talk about having some holiday spirit.
A Latham pizzeria owner is helping this holiday season to feed anyone in need, and has made a commitment to help out, even if you can't get to the pizza.  WNYT reported a post and a short video about Frank Cappello's promise with his Taste of Italy Pizzeria in Latham.
In the video, up at WNYT, Frank says "Noone should feel uncomfortable because, you know, we all go through a bad part of life where we have our ups and downs" and says that no-one should be embarrassed about the situation they may be in.   So he wants to make sure that no-one go hungry this holiday season.
According to WNYT, he will help anyone who asks for help, and has been doing so 2-3 times per week since an initial posting on social media.  Frank did state people have tried to take advantage, and act like their needy, so he will look into it, even on social media.  But he is dedicated to help this holiday season!  Here's to positive Capital Region news around the holiday season.
More From 103.9 The Breeze