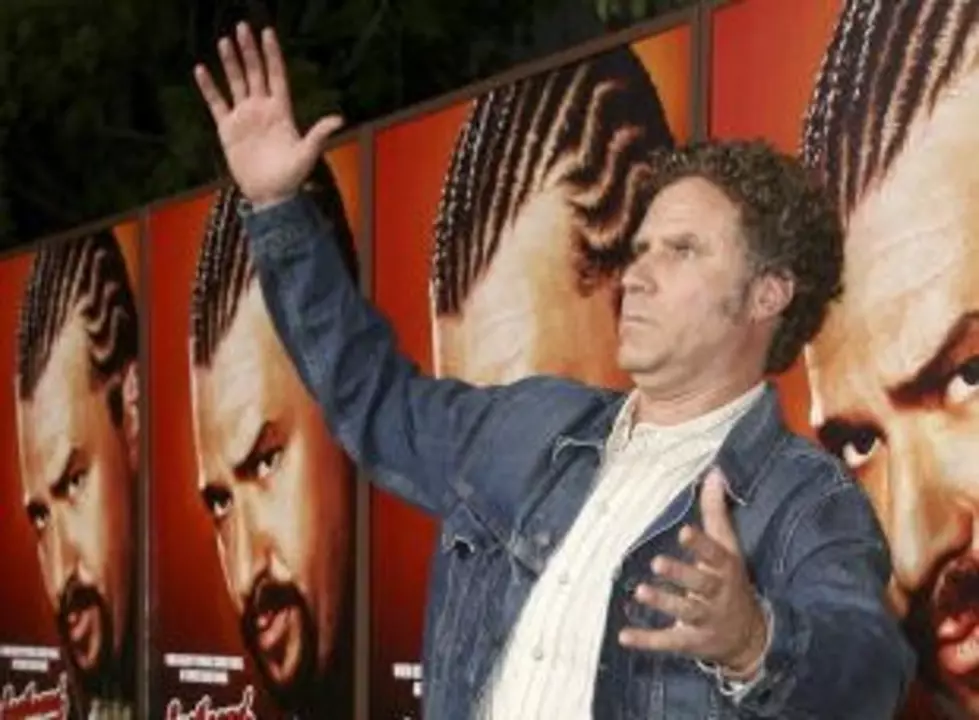 Meet The Real Life Buddy The Elf
Getty Images
Will Ferrell's legendary character Buddy the Elf from the 2003 Christmas film Elf, could actually be a real person? This past week a video has gone viral of a son meeting his biological father. Doug Henning of Maine dressed up as Buddy The Elf to meet his biological father earlier this month. Henning was quoted by CBS saying
When he came out of the airport, he probably thought I was a lunatic .It was a really good way to break the ice.
According to CBS, Henning's biological father had never seen the movie. Imagine what was going through his mind seeing his son dressed up as real life elf for their get together!
Buddy The Elf continues to make news across the country this holiday season. In Rochester Minnesota, fans are able to visit a hotel suite inspired by the film. The spokesperson for the Royal Park Hotel Sarah Osbourn said the following to CNN
We thought it would be a really cool idea, especially with being not feeling safe this year, to offer a holiday experience in a suite for them so they can feel safe, still get into the holiday spirit and have something fun to do.
Plus this video from 2018 is beginning to gain views again this holiday season. According to ABC's Boston affiliate , a man dressed as Buddy the Elf from "Elf" was challenging people to pilow fights.
Follow the link here to find out when and where you can watch Elf this holiday season.
LOOK: See what Christmas was like the year you were born
More From 103.9 The Breeze