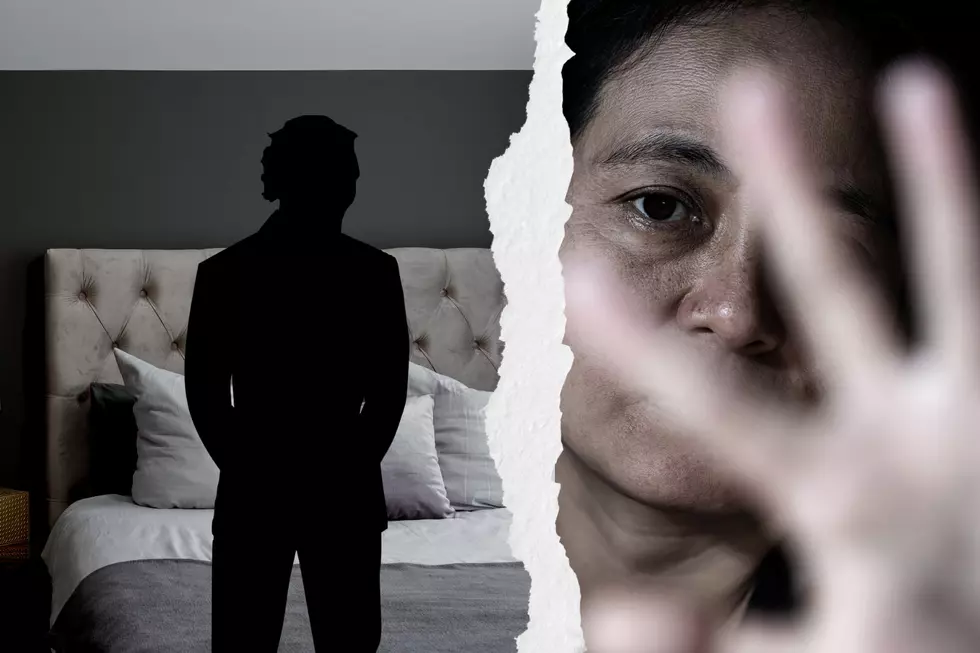 Upstate Woman Assaulted By Naked Neighbor In Her Own Bedroom
Canva
Your bedroom is supposed to be the safest place in your home. It's where you go at the end of the day to escape the world, feel secure, and get a good night's rest. When that space is violated, it's a breach on an incredibly emotional level.
A woman and her husband in Upstate New York were forced to deal with a vile crime of this magnitude last week. A Saratoga County man will face felony charges for a brazen burglary and alleged sexual assault targeting a sleeping woman while she was next to her husband.
Naked Assault
A Stillwater woman and her husband were asleep in their bed on Thursday, August 4 when a prowler climbed the side of their house and entered the home through a second story balcony. Once inside, the man approached the sleeping woman, and attempted to sexually assault her.
This woke the couple up, and they quickly realized that the man was completely naked. What's more is that when they were chasing the man from their house, they realized he was a familiar face, and they understood the disturbing premeditated nature of the assault.
Bad Neighbor
How the man knew where to go on the house? He is the couple's neighbor across the street - 42 year old Nicholas Lesson. When Saratoga County Sheriff's Deputies arrived, they arrested Lesson in his home.
While some news outlets report that Lesson was jailed without bail, News10 spoke to the victim's husband and he says he saw Lesson return to his home. Lessons is charged with felony burglary and two counts of felony attempted sexual abuse. No court date has been set.
LOOK: Baby names that are illegal around the world
Stacker
scoured hundreds of baby name databases and news releases to curate a list of baby names that are illegal somewhere in the world, along with explanations for why they're banned.
10 Famous Actors Who Lied To Get Movie And TV Roles
These actors told some minor fibs to score roles in major Hollywood productions.
LOOK: 31 breathtaking images from NASA's public library
In 2017, NASA opened the digital doors to its
image and video library
website, allowing the public to access more than 140,000 images, videos, and audio files. The collection provides unprecedented views of space.
Stacker
reviewed the collection to select 31 of the most breathtaking images, including the first from the James Webb Space Telescope. Keep reading to see these stunning images, curated with further information about the captured scenes.
More From 103.9 The Breeze