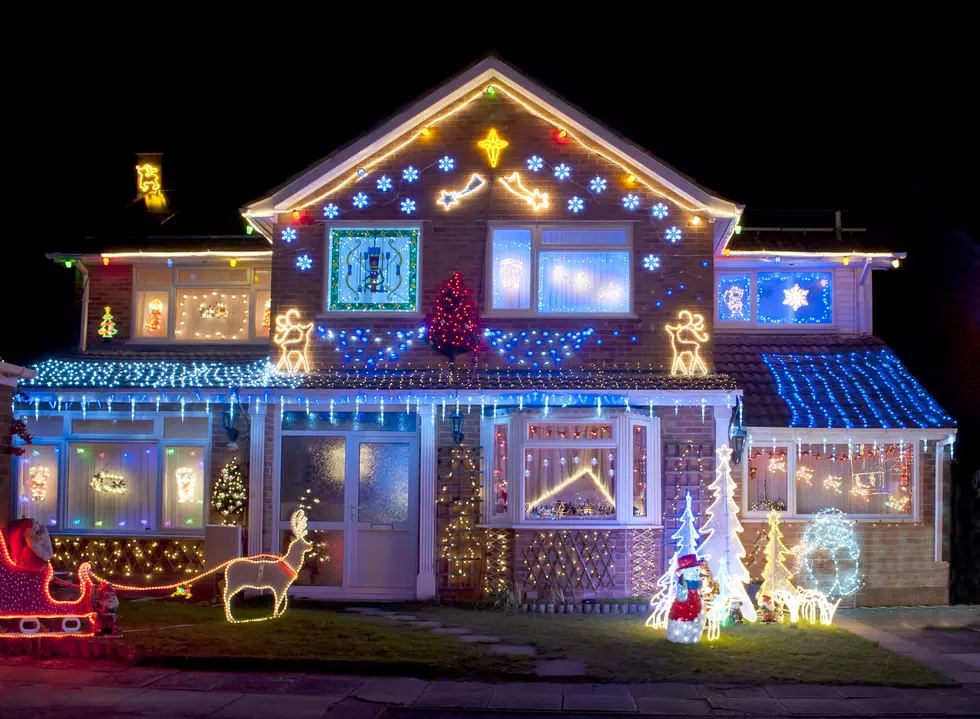 People Are Putting Up Christmas Lights To Spread Cheer During Coronavirus Crisis
Fotomicar
It's beginning to look a lot like Christmas....in March—and I'm totally on-board.
People all over the country are putting their Christmas lights back up to not only help calm people's nerves because of the coronavirus but also just to have something to do with extra time at home.
On the r/Albany page on Reddit, user u/Artemistical even gave a shout-out to people in the Capital Region who are following suit.
On my way home, I noticed a couple of houses with Christmas lights up. One house has had them up since Halloween, so I figure they just never take them down...but another house was lit up last night and it wasn't a few days ago.
Well, it looks like I need to get the lights out of the garage and start stringing up some Christmas cheer. 
Enter your number to get our free mobile app
More From 103.9 The Breeze