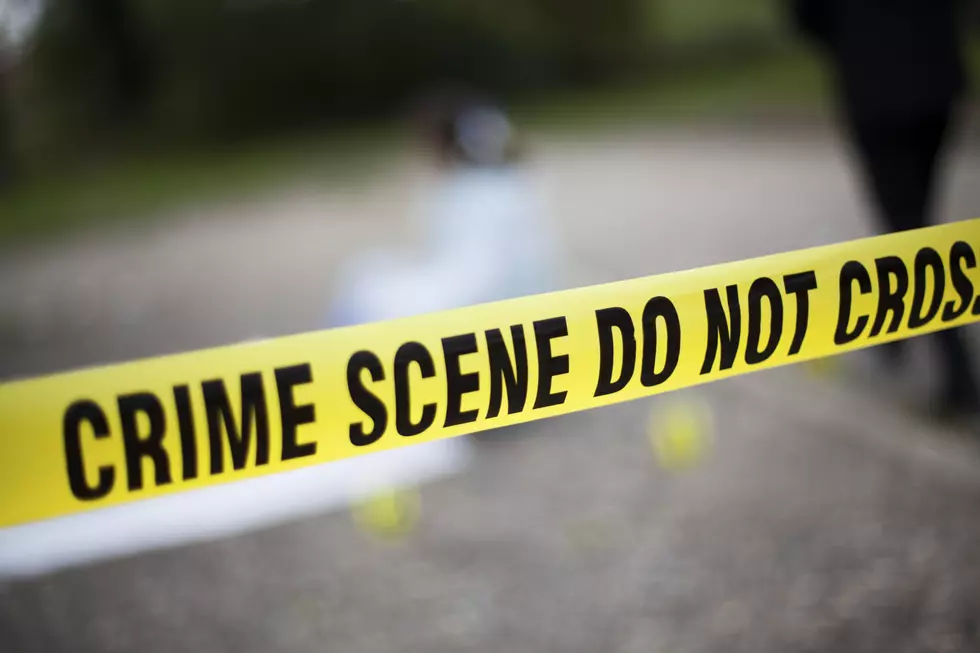 Police Say Duanesburg Man Stabbed Family – Killing Two, Including a Child
LukaTDB
The New York State Police Have Updated the Story:
According to multiple outlets, including Sidewinder Photography who was on the scene late last night, police are investigating a mass-casualty incident at 6826 Duanesburg Road in the Schenectady County town of Duanesburg.
This morning, reports were that police were investigating the grisly crime scene which resulted in at least two confirmed deaths, and multiple individuals taken to the hospital with stab wounds. We now know that the two killed were a 37-year-old mom and a 5-year-old child.  A 2-year-old was also was injured but was reported to be in stable condition.
According to Sidewinder Photography, it is believed that the alleged suspect is in custody.  We will update this story as more information becomes available.
Famous People With Ties To The Capital Region
More From 103.9 The Breeze