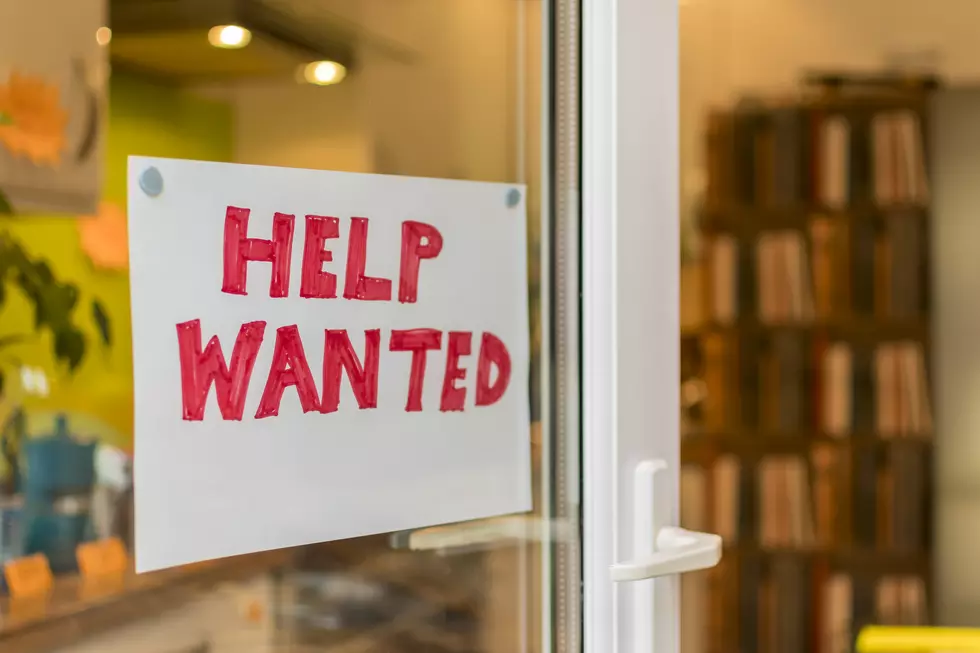 Spectrum Is Hiring 200 New Customer Service Reps
mrtom-uk
With unemployment claims at an all-time high there are a lot of people out of work and looking for work in Upstate New York. So we're trying to pass along opportunities as we see them come up.
Spectrum internet/cable TV is hiring 200 new customer service reps. Pay for this position starts at $16.50 an hour. The company is following social distancing guidelines and doing interviews remotely.
The new Spectrum hires will work in the phone center in Rotterdam and will have to come into the call center for the actual job. The company says it's taking every precaution to keep their employees safe from COVID-19.
Enter your number to get our free mobile app
CHECK OUT: Abandoned Catskill Game Farm in Photos
More From 103.9 The Breeze