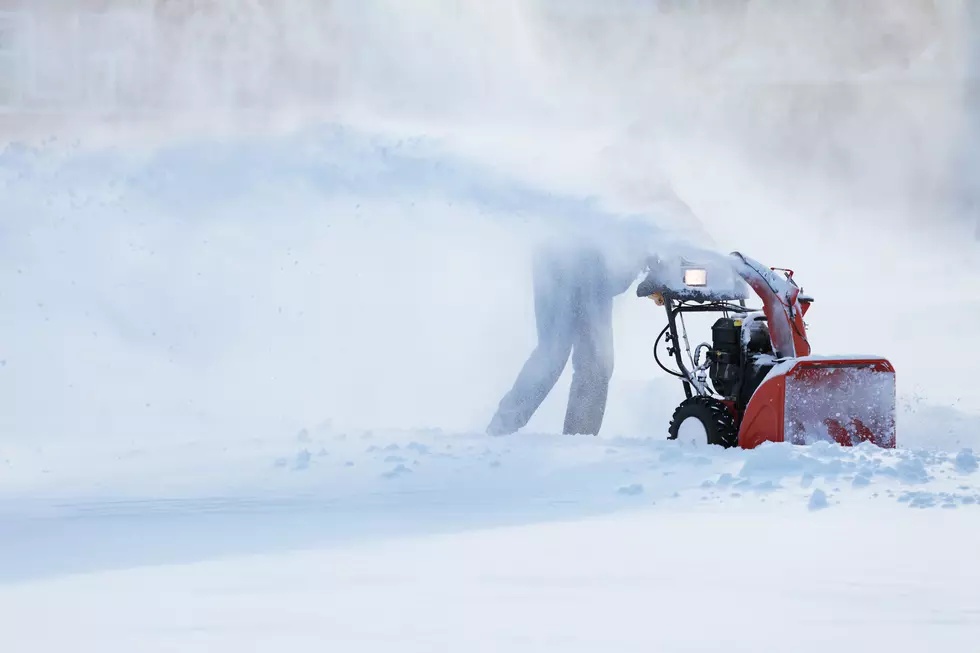 The Groundhog Is Right: More Snow For Albany This Weekend
SergeyIT
Punxsutawney Phil predicted 6 more weeks of winter today, and more winter is on the way this weekend.
And it wasn't just Punxsutawney Phil who made the call for more winter. Buffalo Bert also made the same prediction last weekend! Looking ahead to this coming weekend, it looks like those predictions will hold true with not one but two snow events. I know - this is the last thing you want to hear after digging out from snow today!
According to the Weather Channel, we have 2 separate systems that are brewing and heading towards the Northeast. The first of the two snow events will be what the Weather Channel calls a "fast mover" and will pass through Upstate New York Thursday through Friday. The good news is as we wrap up the work week this one will not be much to worry about with only a little accumulation. So you can escape this week having to only shovel out one morning before work!
But, the Weather Channel says the second storm is the one to watch. This one will arrive Sunday afternoon just in time for the big game and could generate some big snow heading into Monday. How much snow we get will depend on how this one tracks, but this is one to watch as we head into the weekend. So if you have pondering taking the day off on Monday to recuperate after the big game, it could end up turning into a snow day for ya.
I guess we need to give credit where credit is due this Groundhog Day. It seems both Phil and Bert nailed it. Maybe they could also make some picks for us on the big game this Sunday!
Enter your number to get our free mobile app
KEEP READING: Get answers to 51 of the most frequently asked weather questions...
More From 103.9 The Breeze