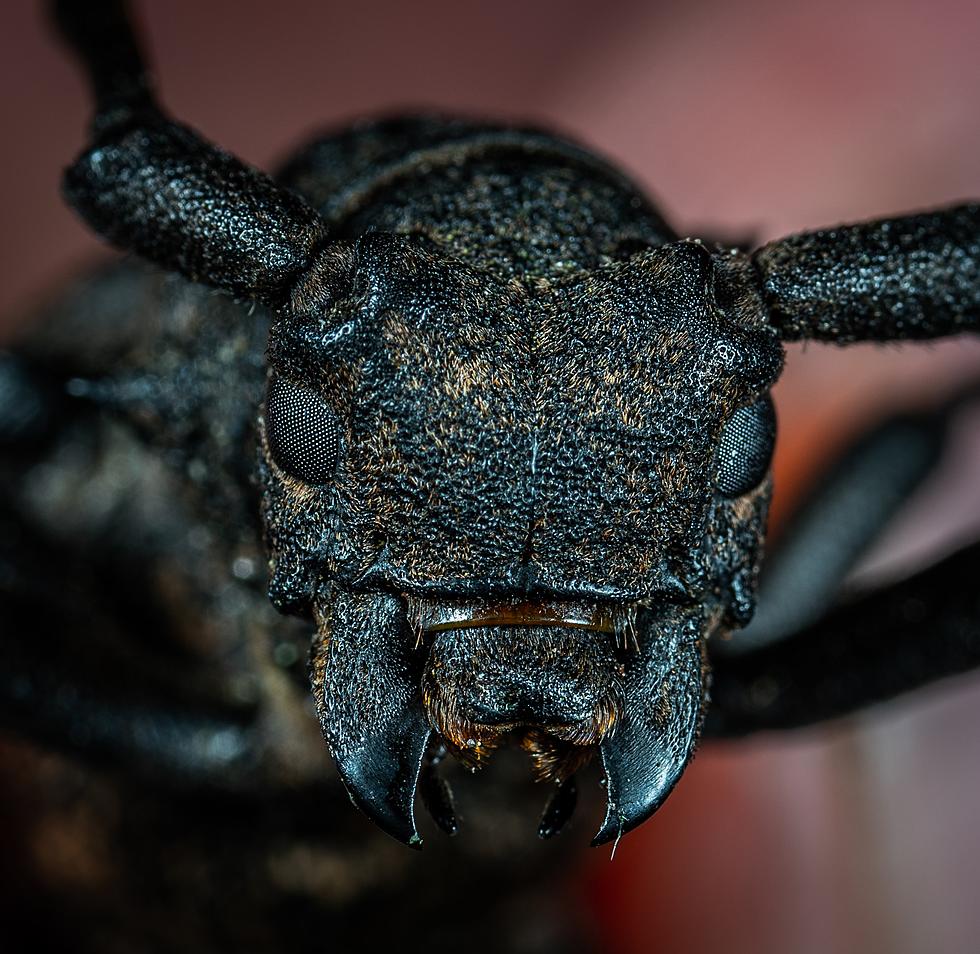 This 2 Inch Terror Could Cripple New York State Tourism this Fall
Photo by Егор Камелев on Unsplash
New England has nothing on New York State when it comes to fall foliage and syrup. The Maple trees that decorate the Capital Region and beyond are world class. That is, as long as, they aren't damaged, ravaged and destroyed by a an insect the size of a quarter.
The Department of Environmental Conservation is urging New Yorkers to keep an eye out for the Asian longhorned beetle, the insect that can cause serious damage to the state's hardwood including maples, birches and willow trees. Now is the time to be on the look out as they start to emerge from their host tree toward the end of Summer.
This is how you can spot the Asian longhorned beetle and the damage they are causing:
They are 1.5 inches long
Black bugs with white spots and black and white antennae
Look for perfectly round exit holes about the size of a dime in branches and trunks
Look for sawdust-like material that collects on branches and around the base of a tree
It is suspected that these insects first arrived in New York in the 1990's by way of hitching a ride on cargo from China. Now that they are here we need to keep them at bay to avoid devastating impacts to the maple syrup industry, furniture and flooring.
According to 
NBC2 WGRZ
, state officials are asking swimming pool owners to check your filters for the Asian longhorned beetle. If you spot one, take a picture and report it ti the NYSDEC. Email your information to 
foresthealth@dec.ny.gov
.
Hungry Trees
Check out all of the crazy things devoured by trees.
Wild Backyard Edibles
Here are some foods growing wild in your backyard.
Stairway Ridge Trail, New York
Stairway Ridge Trail in Wilmington New York will take you to new heights, literally. You will feel you have climbed the 'Stairway to Heaven'.