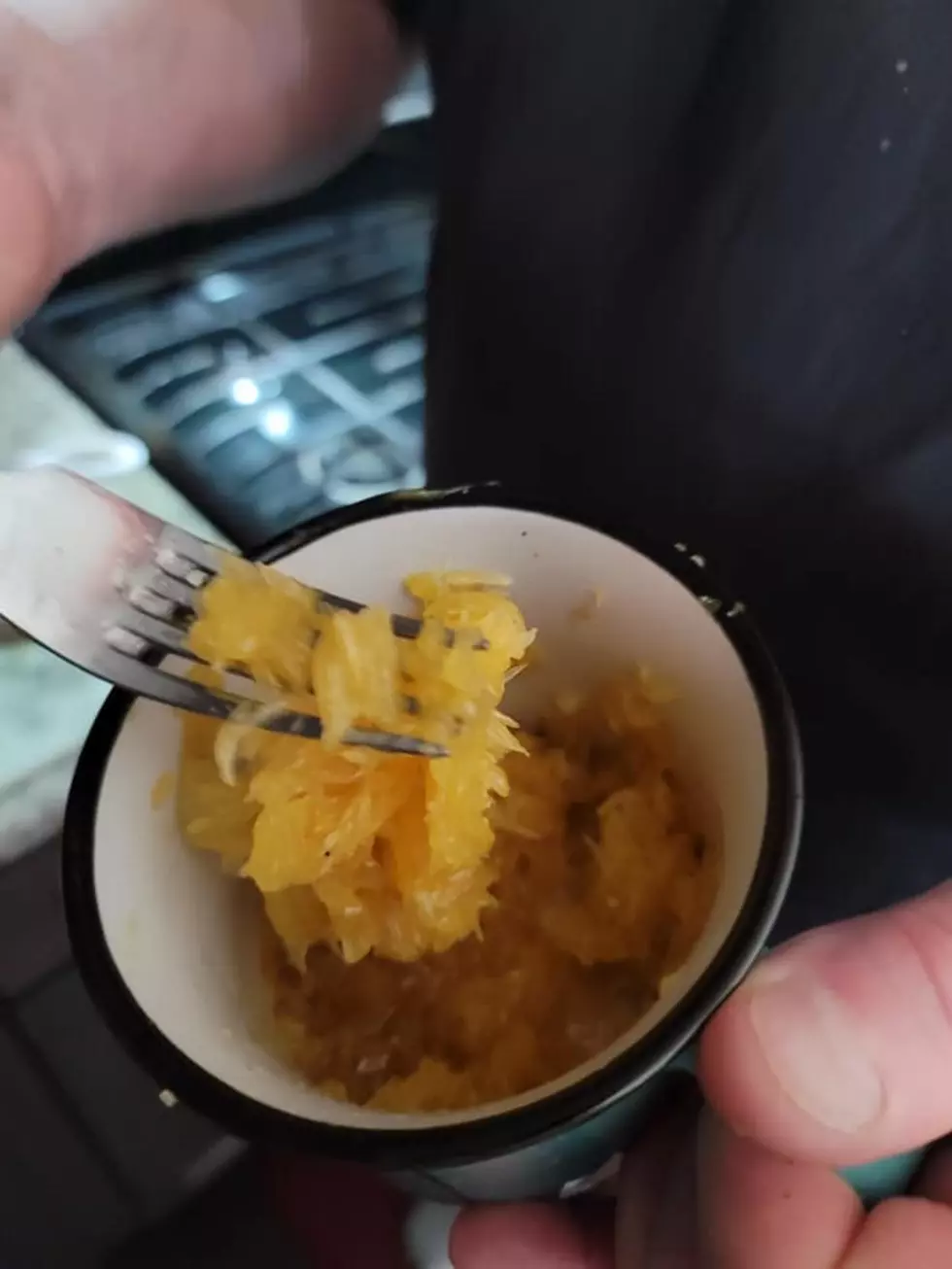 This Home Remedy Might Cure Your Covid Lack of Taste and Smell
Gina Melton
A friend of mine who came down with COVID-19 back before Thanksgiving has been struggling with some of the lingering after-effects of the coronavirus. The biggest issue she has had is the lack of taste and smell. It's been almost two months and she still can't taste or smell anything.
According to Prevention, out of coronavirus patients, about 15% hadn't recovered their sense of taste and smell 60 days after infection, while nearly 5% were in the same situation six months later.
So, my friend did what a lot of us do with anything medical...she went to the internet for the remedy. Apparently, the most popular home remedy to "cure" the lack of taste and smell is the Burnt Jamaican Orange remedy. It has worked for some people...others not so much. You only need two ingredients and an open flame to give it a try.
If you or a friend has had the coronavirus and lost your senses of taste and smell give it a shot. Even if it doesn't work you give your body a good dose of vitamin C.
Covid Taste & Smell Home Remedy
Enter your number to get our free mobile app
CHECK OUT: Abandoned Catskill Game Farm in Photos
[
More From 103.9 The Breeze