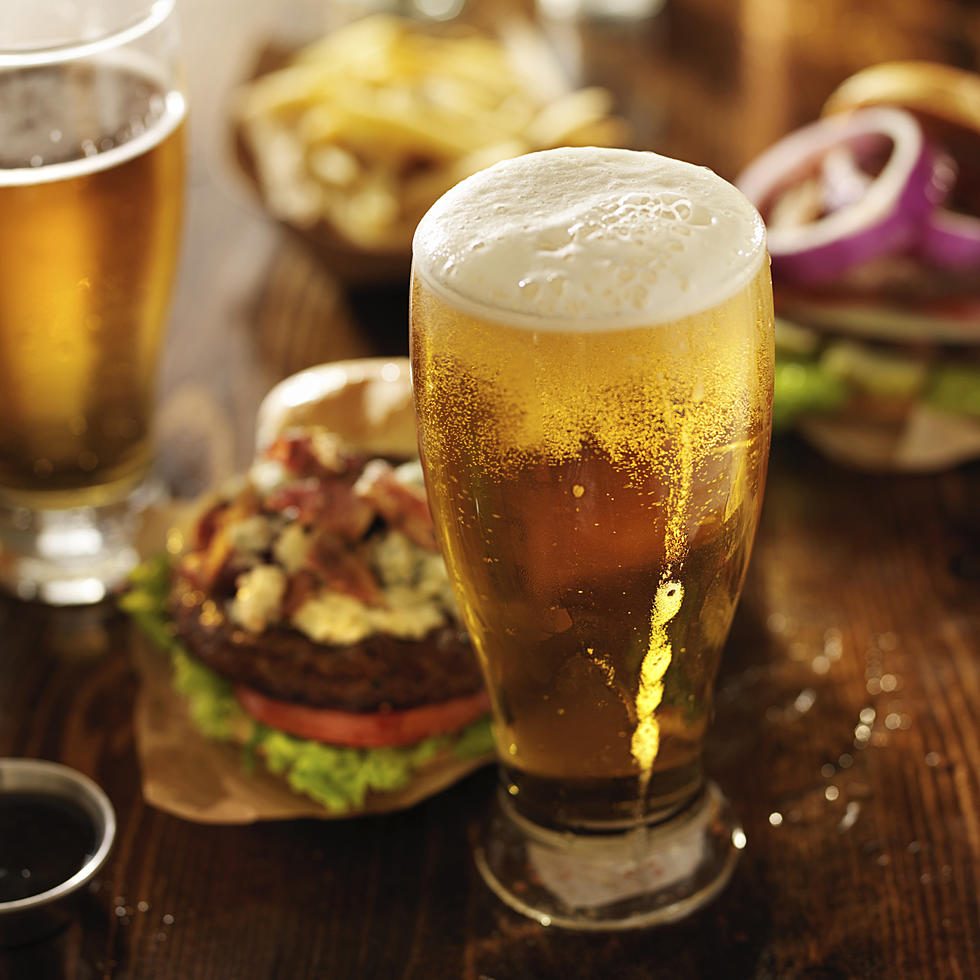 Toga County Tavern Bouncing Back From Covid Closure
rez-art
This is the kind of thing in the midst of a pandemic and multiple shutdowns that you like to see.  A popular Saratoga County tavern that posted a very heartfelt "goodbye" in November just announced to their loyal patrons on their Facebook page that they're coming back next month.
CBS 6 News is reporting that The Mill on Round Lake will be reopening in mid-April, 5 months after they shut down their operations in November due to financial struggles as a result of the Covid crisis.
In their most recent Facebook post, the Mill on Round Lake simply and excitedly announced:
"We can't wait to be back! See you all next month!" - The Mill on Round Lake, Facebook
The restaurant had planned on reopening in mid-March, but according to CBS 6 News, they've switched that up for the middle of April .  The report says that the owners are working on some renovations to the the kitchen and upgrading the air conditioning and furnace.
Roughly one year ago,  I had the pleasure of hosting a GNA Blue Friday event at the Mill on Round Lake.  It was my first time there and I couldn't have been more impressed with the quality of people who ran it as well as the Blue Friday and GNA supporters who attended it. Not to mention the awesome food and atmosphere; it's no wonder this place has been such a hit for a dozen years. Sadly, it was one of the very last station events that went on as planned before social distancing took over less than a week later.
We wish them well and we're happy their coming back!
LOOK: Answers to 30 common COVID-19 vaccine questions
While much is still unknown about the coronavirus and the future, what is known is that the currently available vaccines have gone through all three trial phases and are safe and effective. It will be necessary for as many Americans as possible to be vaccinated in order to finally return to some level of pre-pandemic normalcy, and hopefully these 30 answers provided here will help readers get vaccinated as soon they are able.
More From 103.9 The Breeze