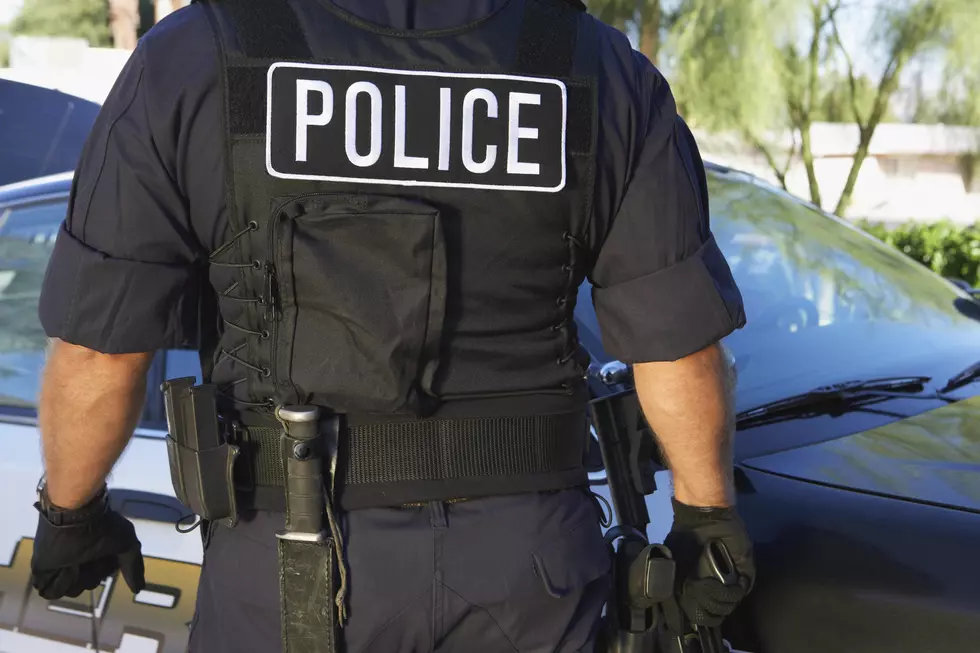 Troy Police Cadet Program Has Openings
Thinkstock/moodboard
The Troy Police Cadet program has 10 openings for individuals between the ages of 14 and 20. If you have someone in your life that falls in that age range and they need some direction this could be for them.
At the beginning of 2020 my son had his plans set for the rest of the year. Following high school graduation he was to traverse the country as a road crew member for the Connecticut Hardcore band Anxious. Packed in between those dates would have been shows featuring his own band Broken Vow. With the vast majority of the live music industry getting shut down due to the pandemic the only traveling his drum set has done is from Connecticut to the Capital Region when we moved here in October. So what will he do now?
That is the question facing so many young adults and their parents in 2020 and slipping into 2021. Higher education, career paths and a variety of stepping stones have been placed on hold for so many.
The Troy Police Department have 10 openings for their Cadet program which features classroom training for general law enforcement understanding, community involvement and patrol ride along.
This may not be for everyone. I am certain my son would resist this opportunity but it does appear teens, young adults and parents alike need to expand our vision of the future. The "new normal" could be whatever you envision it to be and you never know where your inspiration will come from.
When I was my sons age I was fortunate to have two teachers that served as my high school baseball coach and my high school wrestling coach. I learned more about life and leadership from Coach Morehardt and Coach Youmans than I did from most traditional classes. Maybe the Troy Police Cadet program is the direction your youth is searching for. Under 18 will need parents permission to apply.
If interested contact Cadet Recruiter Sergeant Ralph Southworth at 518-270-4772.
READ MORE: 50 resources to help you educate your kids at home
Enter your number to get our free mobile app