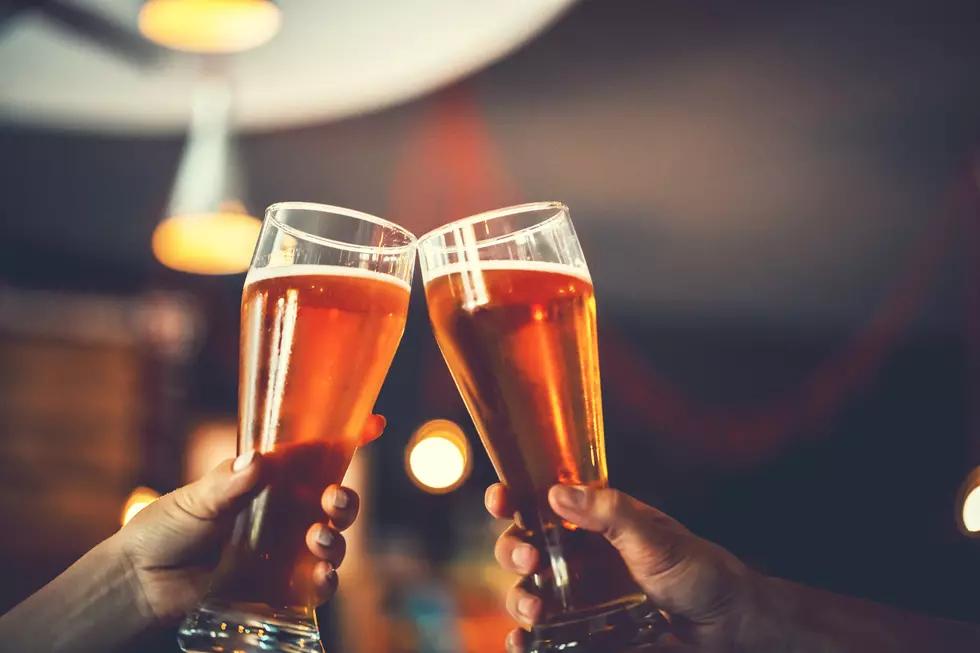 Wanna Have a Beer at The Movies? You May Soon
Getty Images/iStockphoto
There is a new proposal that would allow movie theatres across New York state to start serving alcohol.  Right now, there are only a select few movie theaters in New York that are able to serve alcohol. According to WKBW, Governor Cuomo is proposing to change the state's current alcoholic beverage control law. If it's changed, it would make it easier to allow beer and wine to be sold and served at movie theaters throughout the state.
Movie theaters that allow alcohol to be served are those with full kitchens and tables inside the movies. If the law is changed, it would be easier to allow the sale of beer and wine along with cider, mead, and spirits.
Alcohol would only be served to adults that are of legal age and holding tickets to movies that are rated PG-13 or higher. You would only be allowed to purchase one alcoholic beverage at a time per customer.
The Governor is hoping the change would also give craft beer and cider producers more places to sell their products while bringing in more money to theaters.
Enter your number to get our free mobile app