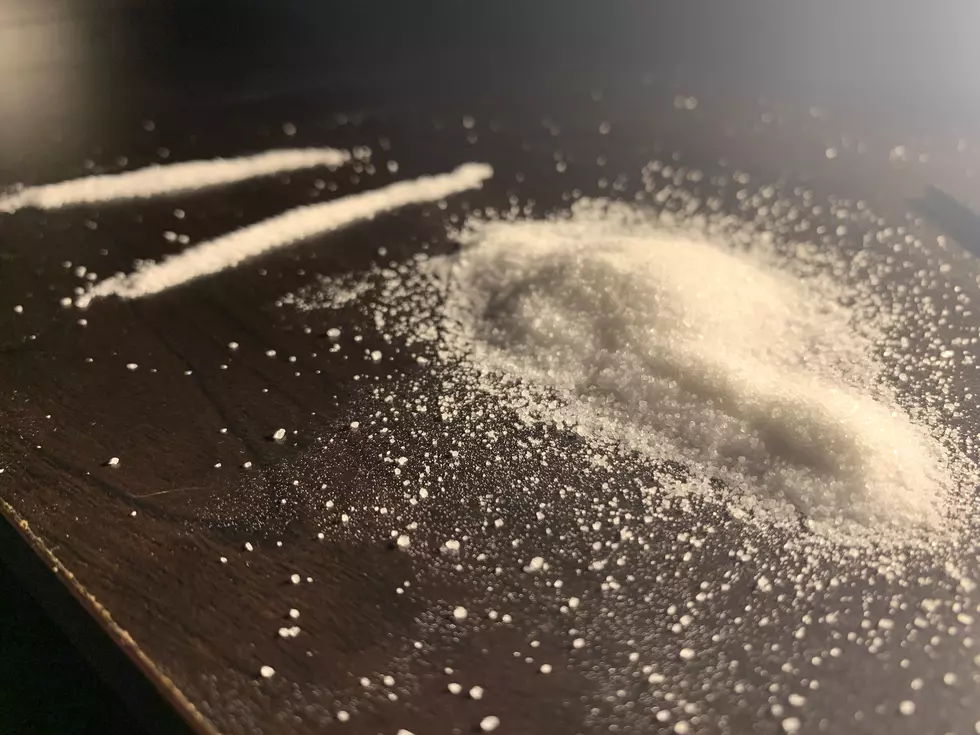 Were A Schenectady Father & Son Helping the Mafia Move Cocaine?
TSM
It reads like something out of a mob TV show or a crime movie: the US Drug Enforcement Agency is taking a new step in shutting down a mafia-controlled narcotics pipeline from New York City to the Capital Region linked to one of the "Five Families."
On March 31, federal agents seized a large amount of cocaine in the possession of two New Jersey men in a blue Jeep Grand Cherokee. The cocaine was hidden in a panel of that SUV, which happened to be on loan to the drivers from the son of a Schenectady businessman.
As reported by the Times Union, US District Court indicted Jeffrey Civitello and Jeffrey Civitello Jr. on conspiring to move nine kilograms to the area from NYC. Prosecutors want a money judgement of the entire $600,000 street value of the cocaine against both father and son.
DEA Agents observed the Civitellos loaning the son's Jeep to a suspected associate of the Bonanno crime family and the second man who were later caught driving the coke-filled SUV. The Bonannos are one of New York's famous "Five Families," started in the 1930s under the blessing of "Lucky" Luciano.
Civitello Sr., who faces a minimum of a decade in prison if convicted, pleaded not guilty. Civitello Jr.'s arraignment has not yet been scheduled. Civitello Sr. owns roofing contractor Focus Construction and has earlier convictions for cocaine trafficking and money laundering.
Civitello Jr.'s apartment was raided last year, where authorities found weapons and 75 pounds of marijuana. He is represented by Jeffrey Lichtman who previously represented former Mexican drug lord El Chapo, Joaquin Guzman.
These Are The 10 Most Stolen Vehicles in New York State
More From 103.9 The Breeze