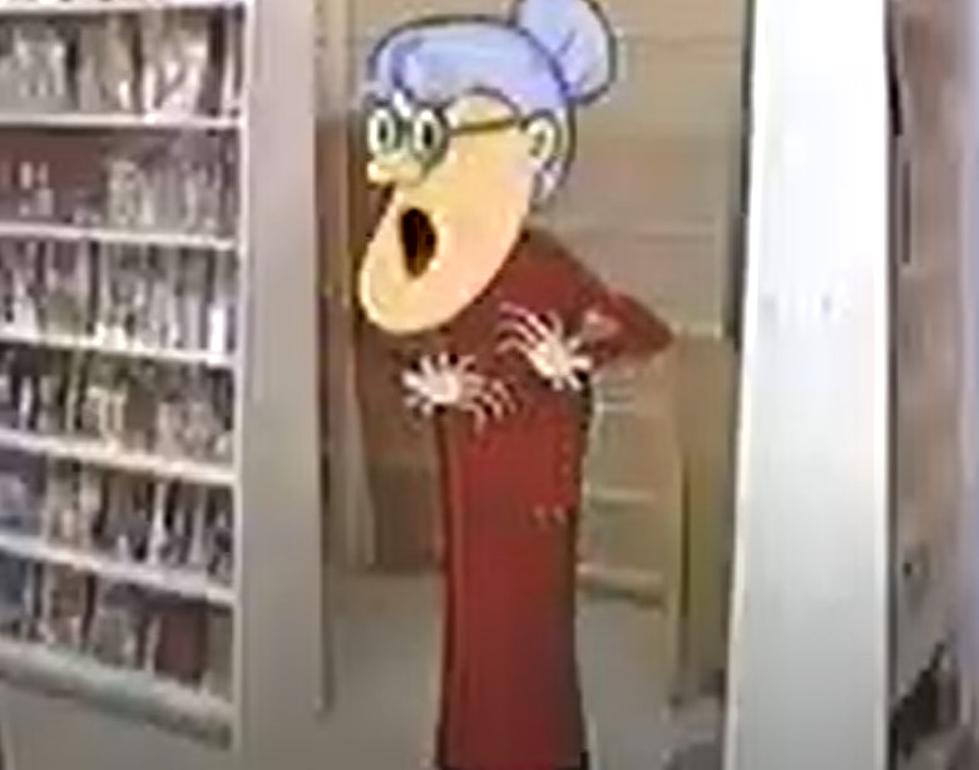 Who Remembers This Albany XXX Video Store and Gertrude Verand?
YouTube/videoenvironment
If Video Environment Plus was still open on Fuller Road in Albany, I bet Gertrude Verand would still be looking for her husband that "disappeared" in the "backroom" of the now-closed video store.
I was going down the Reddit "rabbit-hole" the other day and ran across a post from u/UrsaeMajoris asking if anyone remembers this local commercial on YouTube. It apparently ran mostly late at night on local TV stations and featured an animated old lady Gertrude Verand wandering around Video Environment Plus looking for her husband while being disgusted by the adult titles available. All the time spouting off the specials, location, and selection available.
Video Environment Plus opened its doors in 1977 and moved to the Fuller Road location in 1981 where it stayed until it closed its doors. It was one of the longest-running independent video stores in the Capital Region and maybe the country according to an article in The Daily Gazette.
I'm not sure when this video was made, but judging from the animation and the video quality I'm going to guess sometime in the early to mid-90s. It was uploaded to YouTube in 2008.
So do you remember seeing the late-night commercials or visiting Video Environment Plus in its heyday?
10 Lost Stores Upstate New Yorkers Miss the Most at Xmas Time
Capital Region's Best 'Old-School' Diners For Breakfast
Black Friday Store Hours for New York
Here are the latest New York store hours for November 26th, Black Friday!
More From 103.9 The Breeze