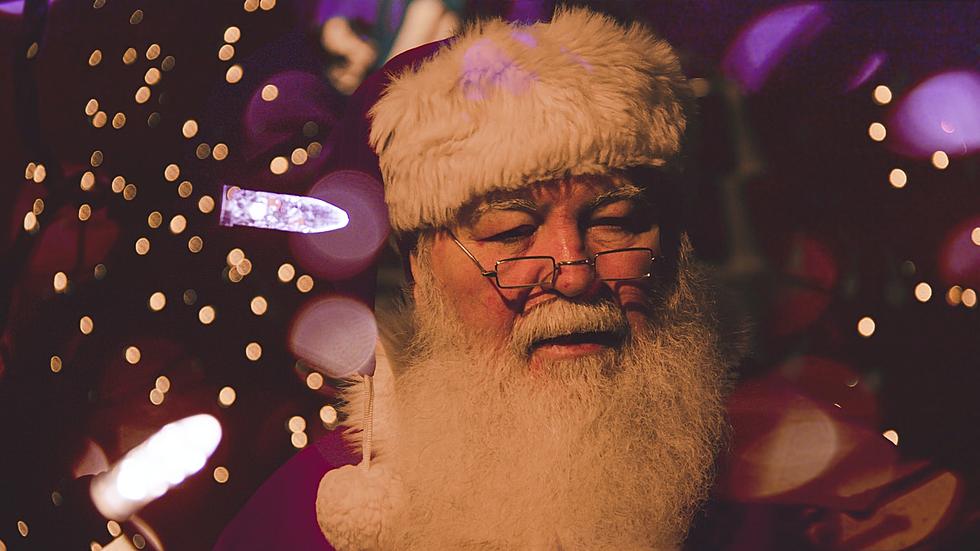 A Covid Casualty Last Year, Kris Kringle Coming to Schenectady This Year
Photo: Unsplash.com
Not even the magic of the season could prevent city officials from canceling the popular Schenectady Holiday Parade last September, which would have been the Electric City's 52nd year.
But on Friday, Schenectady officials announced that Christmas is in the city is back, and Covid won't be canceling Kris Kringle this season, for now.
Good news for fans of the parade as well as the local businesses which stand to benefit from the large crowds that gather at one of the largest Holiday Parades in the Northeast.
According to the Daily Gazette, Schenectady's Mayor says the 52nd Schenectady Holiday Parade is set to happen at 5 PM on Nov. 20, which will land on the Saturday before Thanksgiving.
"We'd hoped that the recovery would be better than what it is today, even though, with the higher vaccination rates, generally Schenectady is in pretty good shape," McCarthy said of the decision to go forward with the parade. -Daily Gazette
The annual event is a highlight for the city.  It's always well attended and anticipated by thousands of Schenectady residents and many throughout the Capital Region.   Folks line the streets to see the lights, first responders, massive displays, local dignitaries, and of course, the jolly Big Guy himself.
The city announced on Friday that this year there will be a "superhero" them to the parade. Attendees may come in costume ie. Batman, Wonderwoman, or Superman, or they can dress up as a front-line hero or first responder "to recognize all of the people who have done great work the last year and a half."
LOOK: Here Are the 25 Best Thanksgiving movies of all time
CHECK THEM OUT: 100 years of Christmas toys, gifts and fads
More From 103.9 The Breeze