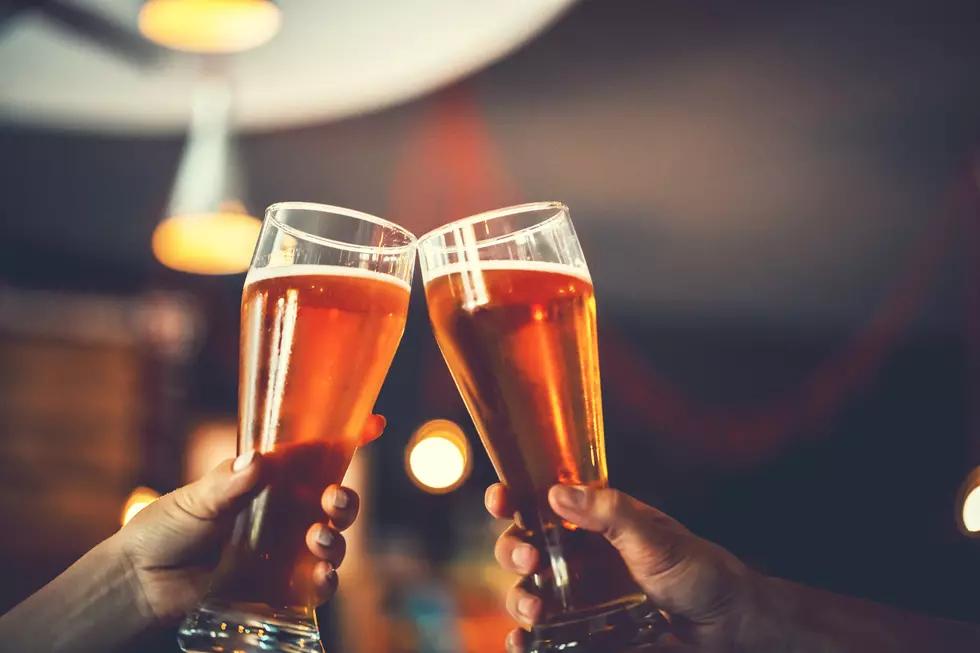 Albany's Oktoberbest Falls Victim to Covid
Getty Images/iStockphoto
At this point in 2020 it sure would be a lot more fun to write about what is still happening and not what isn't happening due to the pandemic, but to be frank, that wouldn't leave us with a whole lot to write about.  It was announced early on Monday that the Albany beer festival which celebrates German tradition every fall, Oktoberfest 2020, has officially been canceled.
The announcement came at the hands of the owner of Wolff's Biergarten in Albany, Matthew Baumgartner who tweeted out this message on Monday:
"We have been getting a lot of messages about Albany Oktoberfest this year. This seems like an obvious decision, but due to COVID, we sadly will not be holding the Albany Oktoberfest this year, in hopes to continue it in 2021 when it is safe for large crowds to gather."
Albany's Oktoberfest, which regularly attracts thousands of beer enthusiasts to the Warehouse District of downtown Albany would have celebrated it's 12th annual event at the end of September.  The German-themed block party annually  features weiner dog races, keg rolling, and a 5K race that benefits various local charities.
Matthew Baumgartner owner 3 local Wolff's Biergarten's is also the owner of the Olde English Pub and June Farms.
Enter your number to get our free mobile app
KEEP LOOKING: See Inside Jason Aldean's Spectacular Beach House Mansion:
More From 103.9 The Breeze