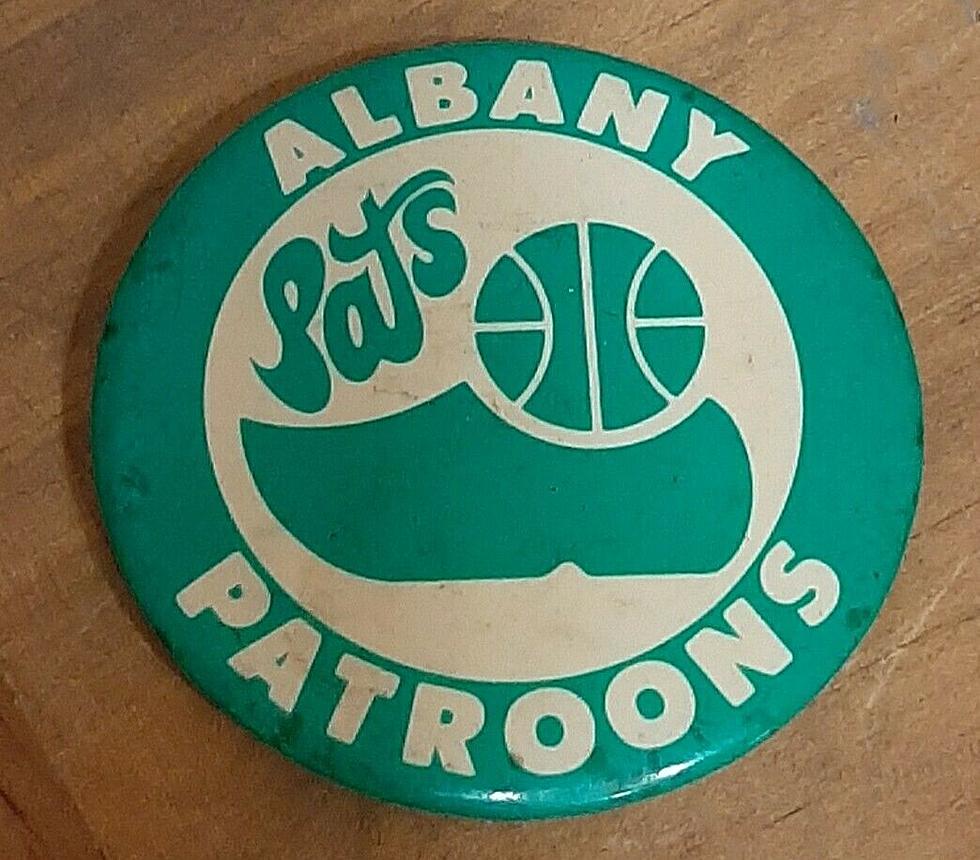 Can The Albany Patroons Win And Advance In The TBL Playoffs?
eBay / vaderspetjawa
It is now must win mode for the Albany Patroons tonight at the Washington Avenue Armory.  The Patroons finished the regular season with the best record in the entire TBL with a glossy 20-3 record and were unbeaten at home.  The playoff format is interesting as the team with the worse record starts at home in a best of three series.  Unfortunately for the Patroons, they lost in Game one so now its a must win tonight to force a decisive Game three tomorrow night at the Armory.  Here is my quick take on this from the Times Union:
The Albany Patroons who had the best record in The Basketball League during the regular season, still had to open the post season on the road, which makes no sense to me. The team with the best record should be rewarded with a home game to start the best of three series. And of course the Patroons dropped Game One to Atlantic city, which sets up for a must win Friday at the Washington Avenue Armory. The Patroons are perfect at the Armory this season, and I don't see that changing. Head Coach and GM Will Brown is a master at making quick adjustments. Let's see the Patroons pack the house for the playoffs, just like the good old days.
MJ and I always have on the Head Coach and General Manager of the Albany Patroons with us every Wednesday right here on Big Board Sports.  Below is our full interview with Coach Brown from Wednesday this week.
I am rooting for the Patroons to win tonight and then tomorrow to advance and hopefully in it all in the TBL for 2022.
Visit These 10 Sports Hall of Fames in New York State Today
Only the best of the best in every sport are named to the Hall of Fame, and these New York sports Hall of Fames are open for Empire State sports fans to visit today.
Ten Incredible Father-Son Stories Involving New York Athletes
When it comes to athleticism, it often runs in the family, and these ten New York athletes owe their fathers a great deal of credit for the success they've had.
More From 103.9 The Breeze