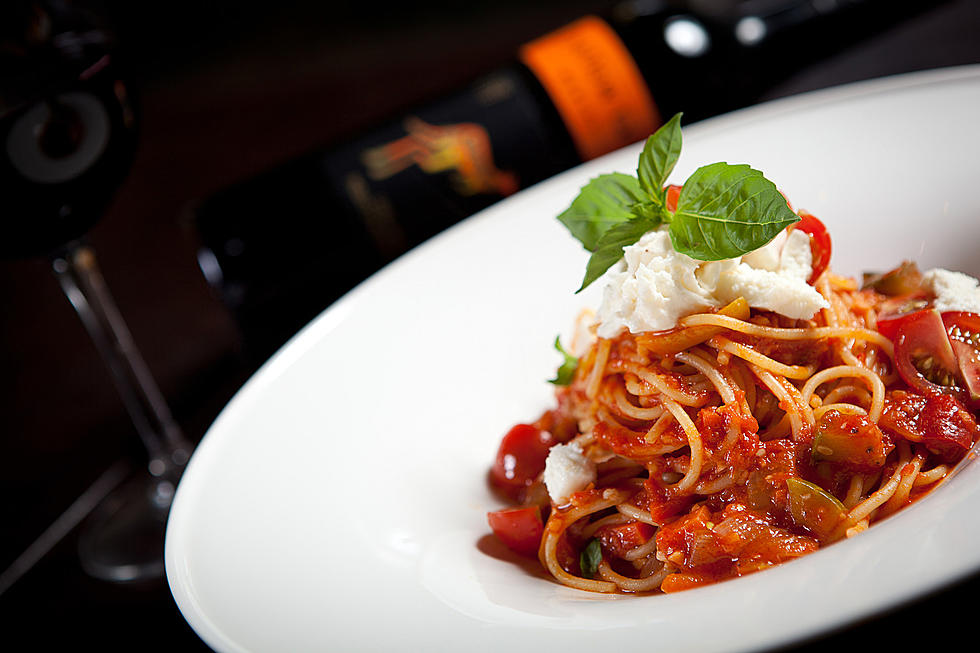 Find The Best In Food and Drink During Troy Restaurant Week
Joonirang
The 2021 Downtown Troy Restaurant Week will take place from September 13 through September 19. Small businesses in downtown Troy are highlighted during Restaurant Week, and diners are encouraged to sample their food and drink choices. This is an opportunity for you to try out some of Troy finest restaurants and new food at a discounted price.
Throughout the week, there are breakfast, lunch, and dinner options. There is also a wide variety of meals to choose from.
Here is a list of participating restaurants:
Café Deli-icious
Spilln' the Beans Coffeehouse & Bistro
First Choice Caribbean
Tara Kitchen Troy
Muddaddy Flats
Taco Libre
The Whistling Kettle Tea Room
Ryan's Wake
Juice Factory VII
With a receipt from a participating Restaurant Week restaurant, diners may purchase a $10 "No State Like Upstate" apron at Troy Cloth and Paper.  On September 15, Bloom Ink Studio will donate 10% of all sales or services booked to Troy Street Soldiers, a weekly meal program for those in need in downtown Troy.
The weekend before Troy Restaurant Week, check out, the 7th Annual Troy On Tap at River Street Field.  Join Hot 991, on Saturday, September 11th from 2 to 5 pm for 3 hours of unlimited sampling of over 100 different craft beers and seltzers! Plus, there will be live music and food available. You don't want to miss food fun and beer at the 7th annual Troy on Tap.
This fun-filled event will help end your summer with a weekend of fun and a week full of good eating from some of Troy's finest restaurants.
Check Out These Capital Region Mugshots
A Collection Of Mugshots across the Capital Region all suspects are considered innocent until proven guilty in court.
Capital Region Reacts To Cuomo Sexual Harassment Investigation
This morning AG James said that her investigation concluded that Governor Cuomo sexually harassed his accusers. During her news conference, she said that the women were credible and that she believed them.
Capital Hills Golf Course History Spans Back Over 300 Years
If you look around the Capital Region, you may be surprised to see how much rich history is all around us. One area that interested me is the Capital Hills Golf Course right here in Albany.
More From 103.9 The Breeze