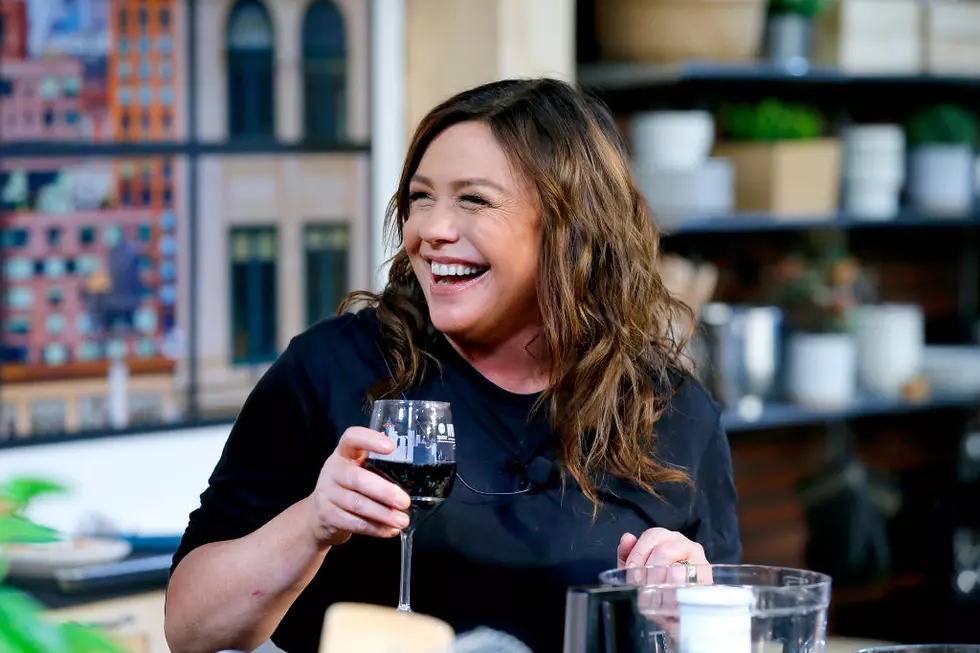 Fire Rages at Rachel Ray's Lake Luzerne Home
Getty Images for NYCWFF
It is being reported that Rachel Ray's Lake Luzerne house in on fire and that firefighters are currently battling the blaze. Ray, the celebrity chef and talk show host grew up in Warren County and still has a home here in the Capital Region.  Here's the latest on what is being reported.
According to News 10 ABC, the blaze on Chuckwagon Trail in Lake Luzerne, is the rustic upstate New York home of Rachel Ray according to the Warren County Sheriff.
In a story published by Saratoga Living a few months ago, the home on fire is believed to be where Rachel Ray was filming her television show rather than the more posh apartment she was living in down in New York City.
Ray told Saratoga Living the she "decorated the house before it was ever built."  Ray also provided a  video tour of her kitchen and pantry adding that she "drew the house on a piece of paper so I knew what I wanted it to be in my mind."
There were no reported injuries at this time, and it's unclear as so whether or not Ray herself was in the home.  More on this story as it develops, and we're hoping that her rustic Lake Luzerne place isn't a total loss.
Enter your number to get our free mobile app
KEEP READING: 10 classic board games that will take you way back
More From 103.9 The Breeze