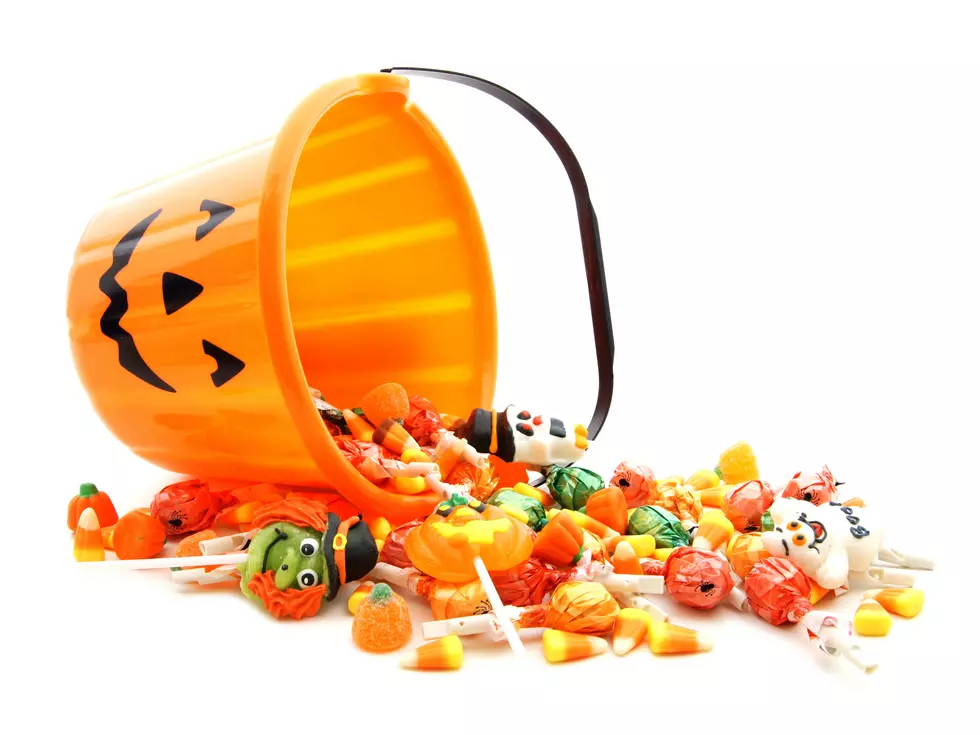 Free Trick-Or-Treating Event At Target
Jennifer Barrow
There is a family-fun trick-or-treating event happening at Target and it's free. Here are all of the details. Halloween is always a fun time of year. It isn't always easy to go out on Halloween night or on the weekend around the neighborhood. If you have little ones and are hesitant about them going out at night to go trick-or-treating, they are having a pretty cool event at Target that is safe and free.
According to News 10 ABC, Target wants families to come in costume to trick-or-treat their way throughout the store on Saturday, October 26th from 10a until 1pm. There will also be a bunch of giveaways for the family and a never before seen episode of the kids' cartoon Paw Patrol.
There are eleven Target stores in and around the Capital Region. Most Target stores are holding the trick-or-treating event. To double-check that your Target is participating, click HERE.
More From 103.9 The Breeze