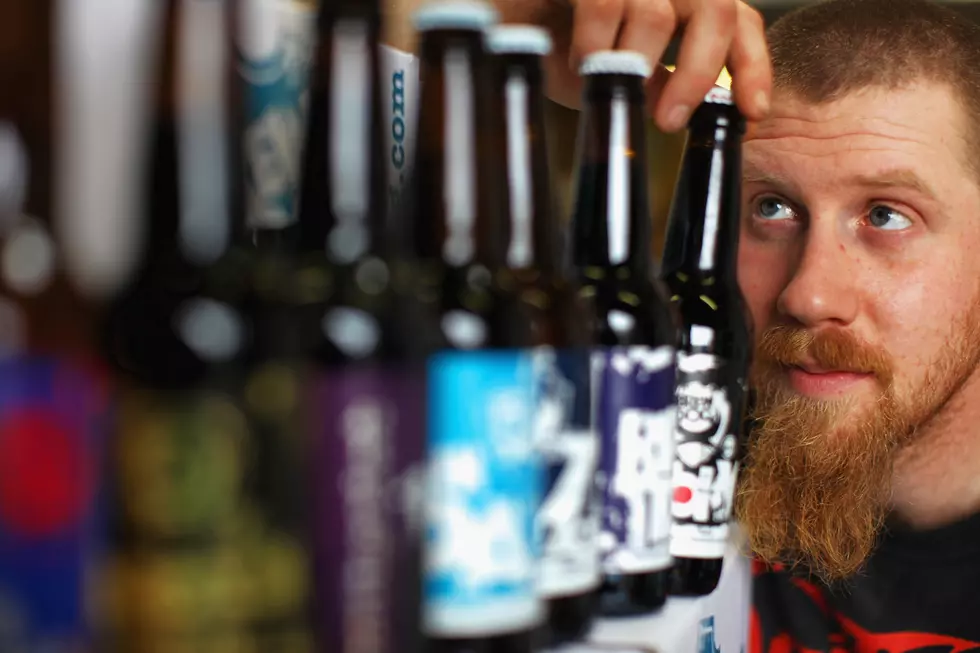 Governor Cuomo Is Extending Cocktails-To-Go
Jeff J Mitchell/Getty Images
The world of cocktails-to-go was started as a way to help out the restaurant and bar industry in New York once everything shut down due to the coronavirus pandemic. It was a way to keep income coming in for the hospitality industry that pretty much had to shut down most of their operations.
The order to allow cocktails-to-go was expected to expire this Saturday and since restaurants and bars are now offering sit-down service with social distancing it seemed the need to take out drinks was over.
Governor Cuomo said on Thursday that he would extend the order allowing restaurants and bars to continue to offer cocktails-to-go. Just remember that the order says that you must get food in order to get takeout alcohol. Most people just think of someone walking out of a restaurant or bar with a drink in their hand, but one of the biggest sellers is bottles of wine, spirits, and growlers of beer. It totally makes sense, one night I ordered take out BBQ from a local restaurant and when I went to pick it up I also got a growler of locally brewed beer. It was a win-win. The restaurant owner got some additional money and I didn't have to make an extra stop to pick up beer. Thus, reducing my exposure to the coronavirus. Ok, maybe that's a bit of a stretch, but it's kinda true.
Gov. Andrew Cuomo first changed the State Liquor Authority rules on March 16 and has revisited the rule every 30 days. This extension of the take out rule will be the third due to the COVID-19 crisis. I guess we'll see in another 30 days if it's extended or even made permanent.
Enter your number to get our free mobile app
12 Cool and Unique Facts About the Capital Region
More From 103.9 The Breeze