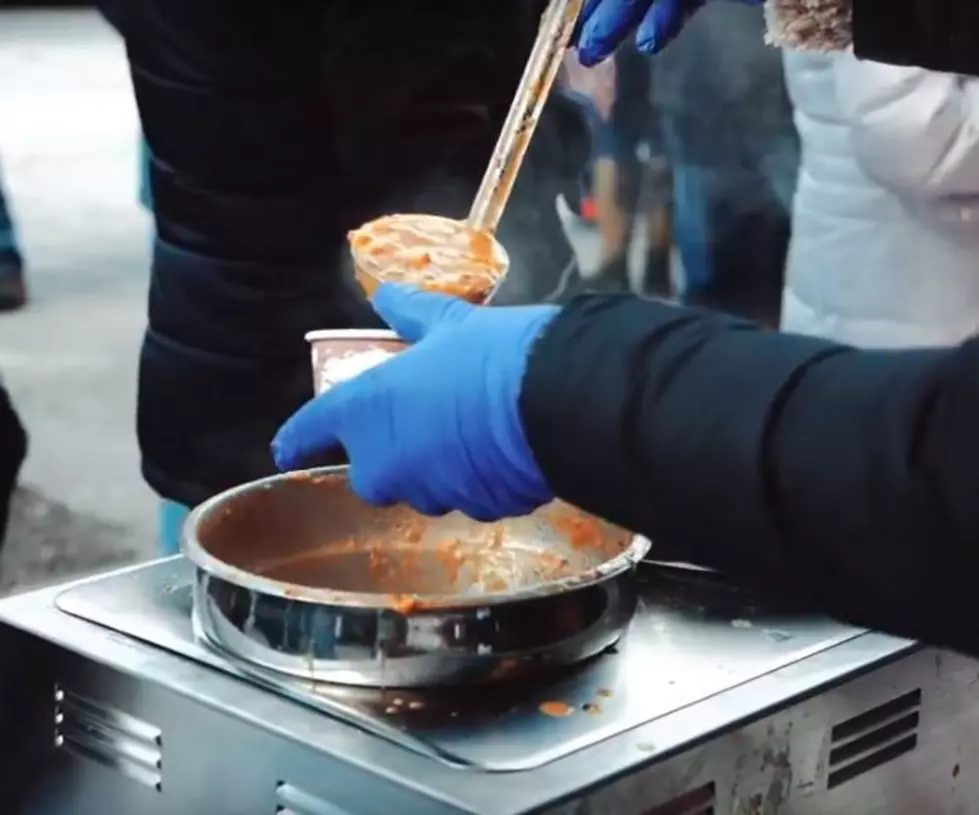 Huge Crowd Expected For The 22nd Annual Saratoga Chowderfest
Chowderfest Youtube
My Grandfather, Jim "Bimba" Aughton grew up in New Haven, Connecticut and he used to tell me about going down to Long Island Sound and digging clams so his mom would make clam chowder for dinner. He loved clam chowder and he passed that love of all it's creamy goodness to his kids and his grandchildren. He used to make clam chowder a lot when I was a kid and even today, all these years later, I love to eat a hot bowl of chowder and think of him.....and that's my plan this weekend with every cup at Saratoga's Chowderfest.
The weather looks great and Discover Saragtoga is expecting a huge crowd for Saturday's event. Last year it was estimated that 40,000 people were at Chowderfest and they served 137,000 servings of chowder according to the article in The Troy Record.
Chowderfest features more than 80 vendors, including Saratoga County's best restaurants and caterers, who open their doors to the public and serve hot bowls of chowder to event goers.  Samples are $1.00 and you can even vote for your favorite. For more information go to www.discoversaratoga.org/events/chowderfest/
Also, while you are wandering the streets, enjoying your hot chowder look for The Q Crew in front of Bailey's on the corner of Phila Street and Putnam Street.
Enter your number to get our free mobile app
More From 103.9 The Breeze