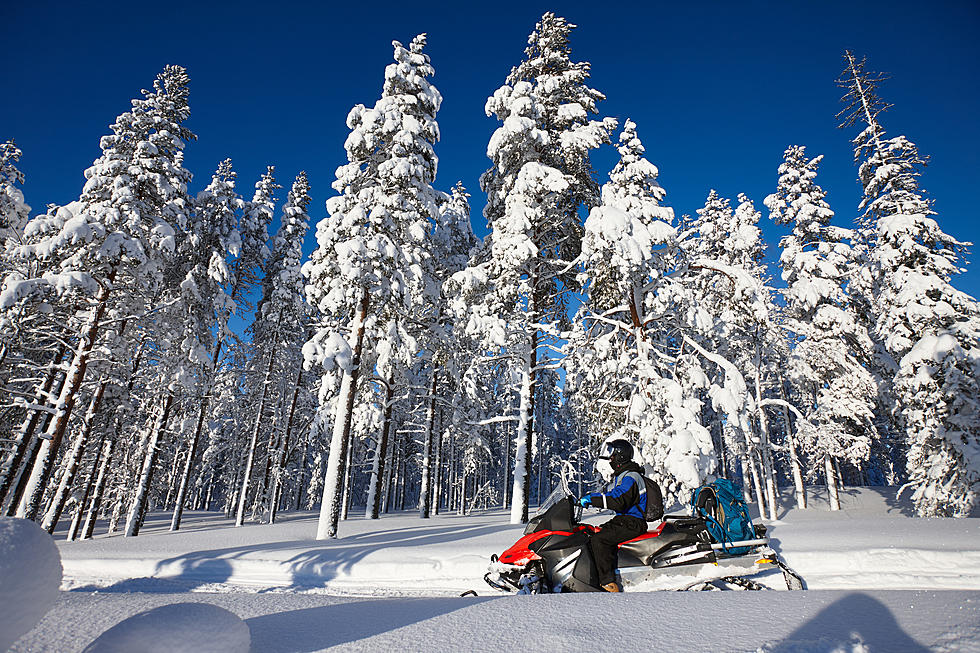 Lake George Winter Carnival Cancelled
kobeza
The 59th season of the Lake George Winter Carnival has been cancelled. I suppose this news is not shocking based on the long list of things that have been cancelled or postponed in 2020. At the same time all of us have been looking for 2021 to be kinder to us than the last 10 months have been.
2021 may end up being a tremendous year filled with happiness, great health and wealth but the new year will not begin with one of the Capital Region's long standing traditions, the Lake George Winter Carnival. This year has felt like one of those dreams that we can't explain once we wake up. The problem is, when we wake from this pandemic, it will have been real and the carnival will be 60!
According to the Lake George site, organizers are planning an epic 2022 Winter Carnival for their 60th Anniversary! As for this coming February the plans that were in place are proving to be impossible to carry out due to COVID-19 mandates and New York state regulations banning gatherings of over 150 people.
Yes, I am bummed. This was something I have been looking forward to since moving here in October. I have heard the stories of the helicopter rides, fireworks, car races on the ice, the food and S'mores on the beach. My disappointment is just my selfish response to a much bigger issue.
The Lake George Winter Carnival is typically a great economic boost to the village and area restaurants, shops and hotels. We certainly don't want to make the pandemic worse and we want our neighbors to be healthy so that we can celebrate another day. At the same time it is alright to be bummed that a treasured New York event is now on hold.
See Striking Photos of the Tourism Industry During COVID-19
Enter your number to get our free mobile app