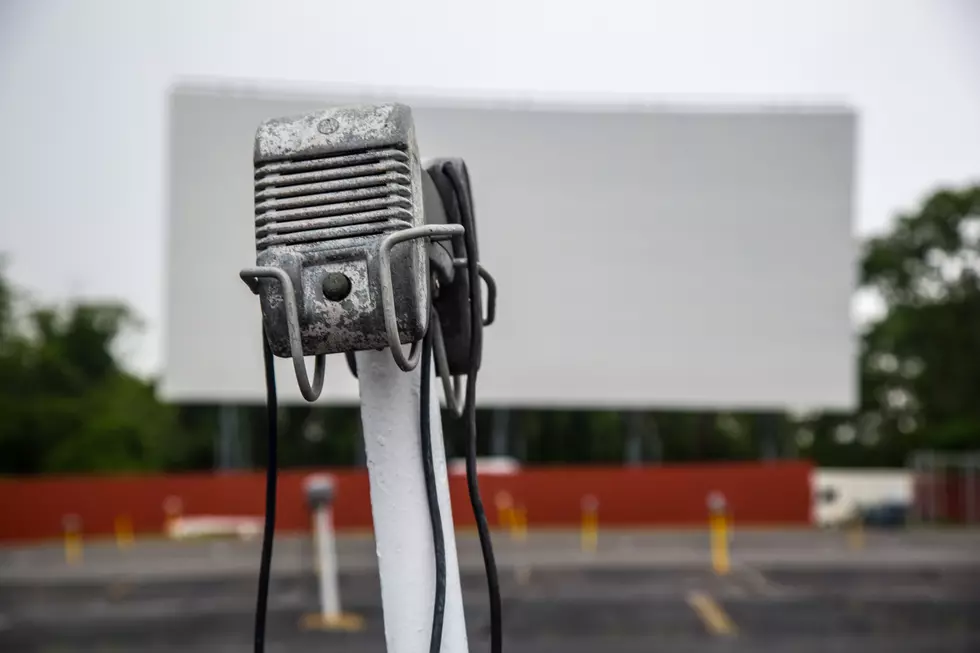 Movies Under the Stars – New York Drive-Ins are Opening This Weekend
TRAVISBLUE
We are so lucky in the Capital Region because we have a bunch of great drive-ins. The best part is they are spread out in different areas around town, so no matter where you are you're close to a great drive-in.
Now that the weather is getting warmer the drive-ins are all opening up and there are new movies coming out now so it's the perfect time to rediscover the love of the drive-in.
During the early days of the coronavirus pandemic the drive-in was our go-to entertainment on the weekend. Whith indoor movie theaters closed up the drive-in was THE place to see a movie. Plus, there were really cool, one night events like the Metallica Drive-In concert last fall.
Capital Region Drive-Ins Opening Soon
Abandoned Abercrombie Castle In The Hudson Valley
More From 103.9 The Breeze