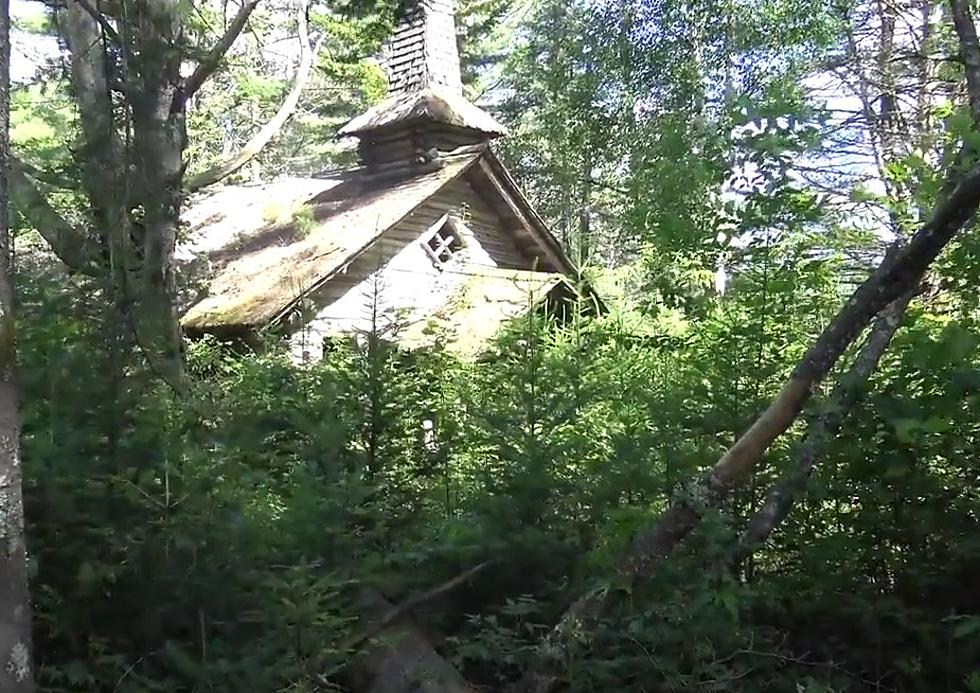 Remember Frontier Town? It's Been Abandoned for 22 Years and Looks Like This
YouTube/Clay Gibbs
Do you remember going to the old Adirondack Frontier Town in  Schroon Lake, New York?
Old West shootouts on the main street, watching the blacksmith make horseshoes and trying your hand at making butter. Of course, the dunking pool was a favorite on a hot summer day.
The heyday of Frontier Town is long gone, but New York is paying homage to the old attraction making it into a campground and horse trail area with the possibility of a brewery and maybe even a restaurant down the road.
There is even a new owner for the huge A-Frame welcome building that is undergoing renovations. So, who knows maybe Frontier Town will rise again...just probably not like we remember it from our childhood.
Here's a look at Frontier Town and what it looks like now after being abandoned for over 20 years.
Abandoned Frontier Town in Schroon Lake, New York
Abandoned Catskill Game Farm
Unbelievable 'Barn Find' Classic Car Collection in New York
See Inside Jackie Gleason's Upstate New York Spaceship House
More From 103.9 The Breeze