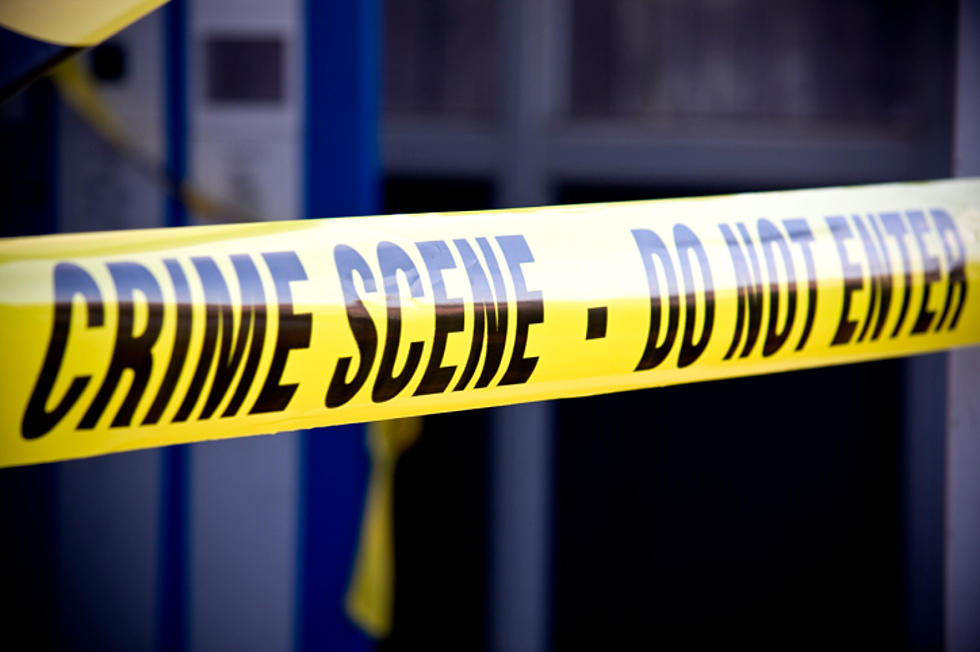 55-Year-Old Cold Case Could Be Solved With Help From The College of Saint Rose
ThinkStock/Brian Jackson
Catherine Bik Blackburn, age 50, was brutally murdered 55 years ago right in her own home at 117 Colonie Street. The details of the attack shocked the county but the case was never solved. Details of her murder are gruesome and shocking. If you'd like to read more about the murder (just a warning, it's gruesome) check out the post from Mohawk Valley Murder and Beyond below.
The police had quite a bit of evidence from the crime including blood samples, a footprint in the yard, a receipt, and a piece of paper with the number 117. It's believed that the killer had written down Blackburn's address in case he forgot it.
Back in 1964 police didn't have the technology to solve the crime even with a lot of evidence. No murder was ever found and the case has been unsolved for 55 years. That might change soon with the help of a California laboratory and Albany's College of Saint Rose.
WNYT is reporting that there could be a breakthrough in the case. Investigators believe that Catherine Blackburn wasn't the killer's only victim. So they are hoping with the use of a new technology called the MVAC system at Pure Gold Forensics lab in California the case and many others could be solved. Basically, the MVAC system is described as a DNA wet/vac that can detect DNA that other systems can't detect.
Sgt. Melissa Rockwell of the Albany Police Department sent the evidence to Pure Gold Lab in February and are hoping that evidence might be the break in the case they need. The police, with the help of the College of Saint Rose, will compare the evidence in the Blackburn murder with evidence of other murders around the state and see if helps them come up with the killer.
Enter your number to get our free mobile app
See the Must-Drive Roads in Every State
More From 103.9 The Breeze